Boston Terriers are distinguished by poise, gentleness, and great devotion to their owner and family members. Despite the poise of character, they are very playful dogs, and they happily spend time with both people and other animals, including cats. However, it is better to introduce them to cats from childhood, then you can be sure that there will be no problems in the future.
We have selected the funniest Boston Terrier memes to cheer you up 🙂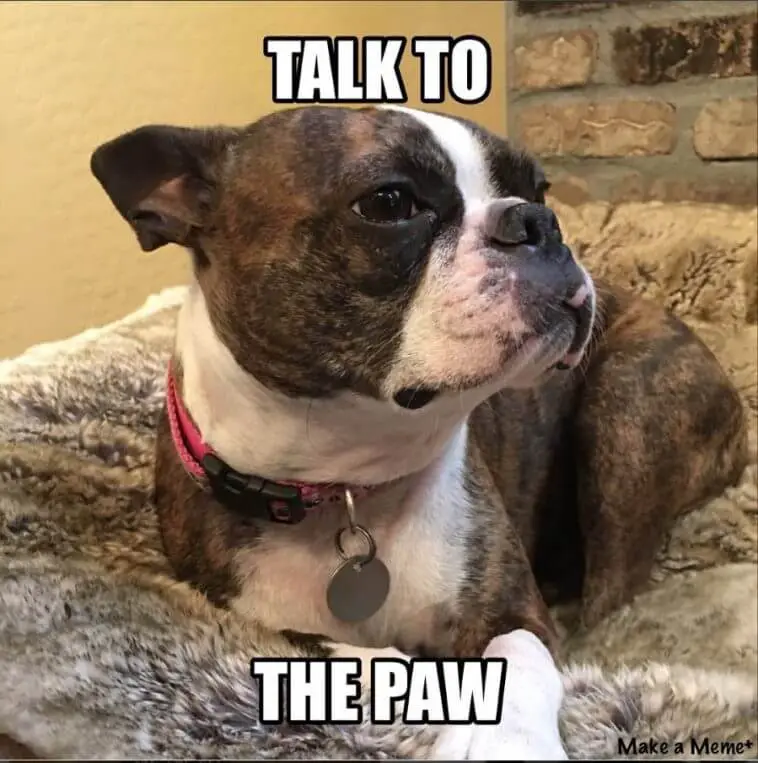 #2

My farts hospitalize small children.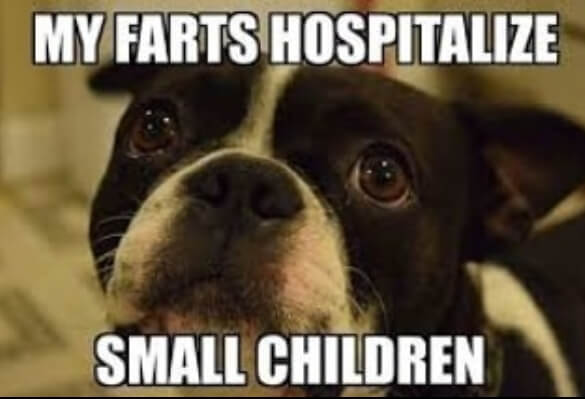 #3

Not an easy task, but well worth trying!