A small dog has all the qualities that fit perfectly into human life. The temperament of the Pomeranian Spitz is pronounced and manifests itself constantly. A calm animal is only during sleep. The rest of the time the dog is in motion, being in full view of its owner. Affection, friendliness, and sociability are the main character traits of the Pomeranian. They are like children, demand attention to themselves, and need constant communication. The four-legged pet will become a companion and friend for the owner.
Check out the Pomeranian Spitz memes below!
#1

What if I never found out if I'm a puppy or a teddy bear?
#2

Money can buy lots of things, but it doesn't…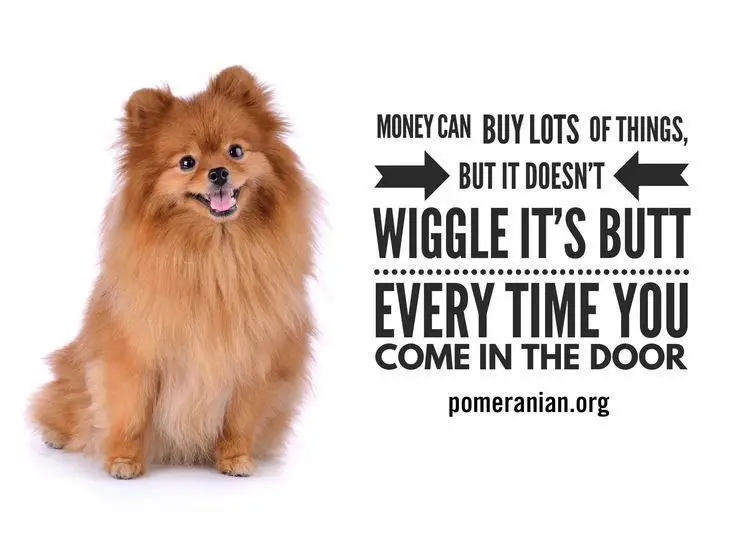 #3

When ur girlfriend gets angry, but she looks so cute you start smiling, which makes her even angrier