Bernese Mountain Dogs are good-natured dogs and faithful helpers. They get along excellently with every member of the family, and kids are condescendingly forgiving any leprosy. Patience and poise have made these dogs almost ideal pets. They are not capricious in learning and learn commands easily. In addition, they inherited excellent watchdog skills from their ancestors, which they gladly use whenever the opportunity arises.
Below we have selected the best memes with these dogs 🙂
#1

Dude, what was in them treats?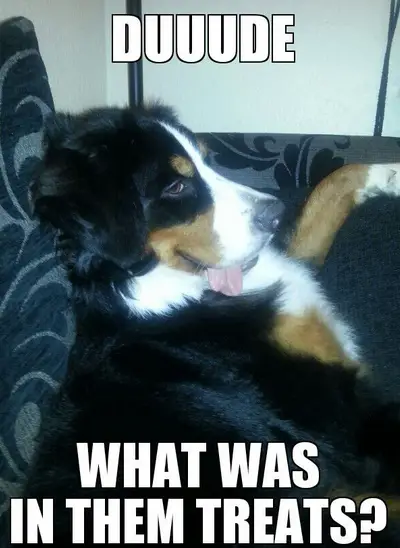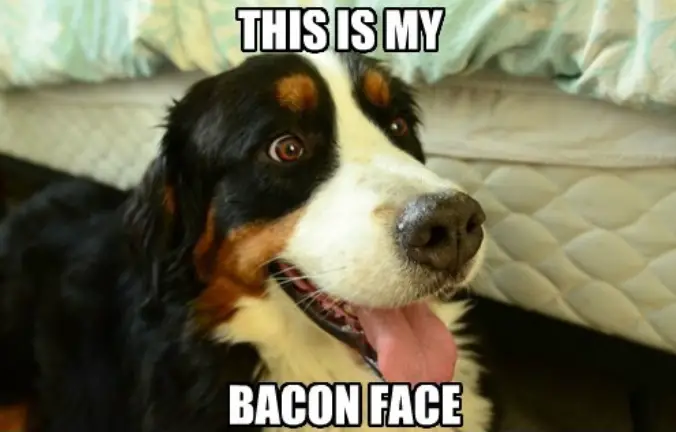 #3

I thought you were never come home ever so I panicked