Everyone agrees that the choice of a name for a dog is a responsible matter. We offer you name options for a basset hound (boy and girl).
Names for a Basset Hound (boy and girl)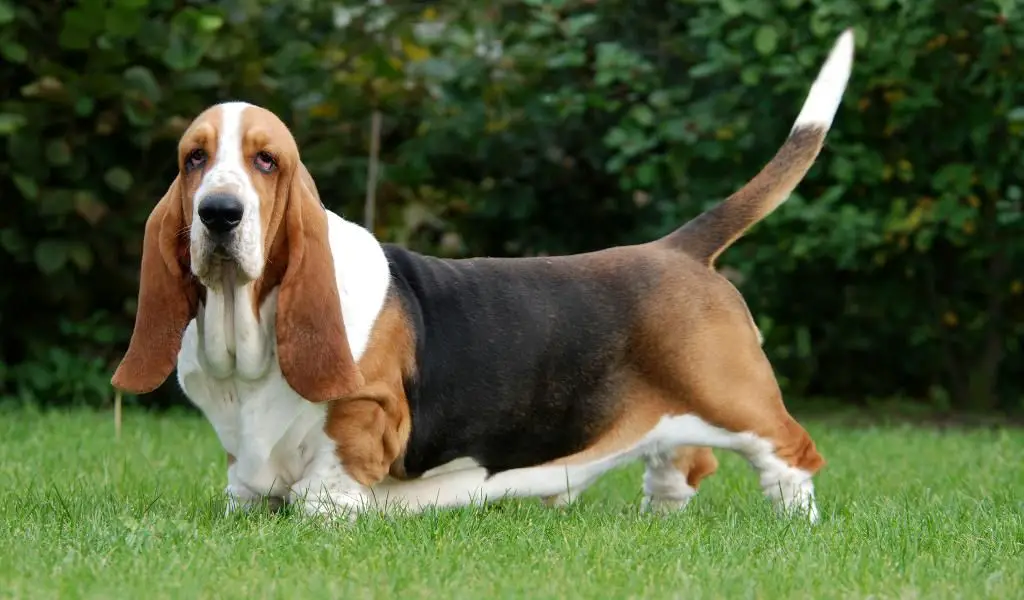 Ivor, Aladzhi, Anzor, Ada, Alana, Alma, Baron, Bryce, Barbara, Betty, Wart, Verity, Windy, Harold, Gedeon, Hera, Gerda, Jared, Jerome, Donald, Daisy, Jenny, Dona, Zlata, Caleb, Quint, Claude, Carrie, Linda, Milord, Martha, Nick, Nord, Nera, Oscar, Ollie, Renold, Richard, Rada, Reena, Sardar, Seyna, Tom, Tina, Wilbur, Flor, Florence, Hunt, Hildy, Edwin, Ethelwin, Elba, Elsa, Yust, Unita, Yard.
If you have not found your pet's name here – write to us, we will include it in the list!