Undoubtedly, one of the most recognizable breeds among dogs in the world is English Mastiff puppies, which amaze with their aristocracy and incredible calmness.
#1

The English Mastiff is a dog that literally automatically commands respect from any person.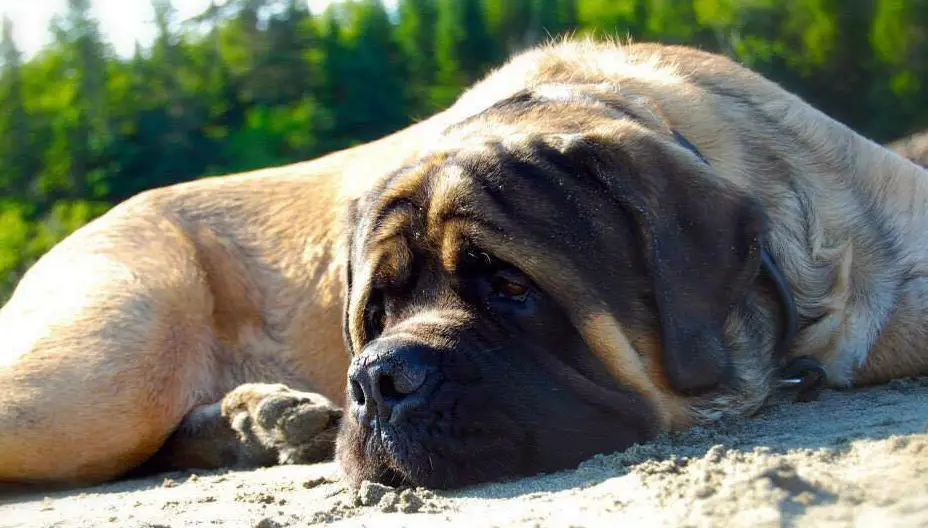 The animal is quite powerful and large in size, which, among other things, is distinguished by deep historical roots and a rebirth that happened more than once.
#2

More recently, when people looked at photos of the English Mastiff, many were perceived exclusively as a gladiator, but over time, a lot has changed and today it is a defender of the weak and an ideal pet for a large family.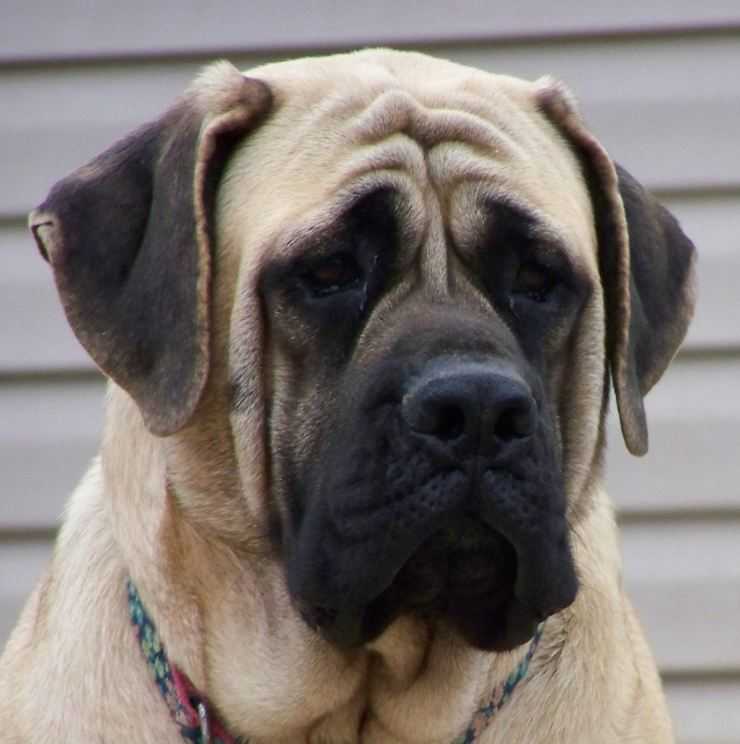 If we talk about what appearance modern mastiffs have, then they look the same, as before, very majestic, differ in strong bones.
#3

Even a very small puppy literally exudes incredible strength. Their skin is quite elastic and always fits very tightly.
If the dog is agitated, sometimes folds appear on the skin in the head area.