Often, when choosing a suitable name for a pet, they pay attention to what color it has. Does the color of the animal contain any noticeable features that also play an important role in choosing a name? The most basic color schemes, which are often paid special attention to, are the colors white, red, spotted, black, grey, and fire.
Below we have compiled the dog names for grey and white puppies:
Grey and White Dog Names – Male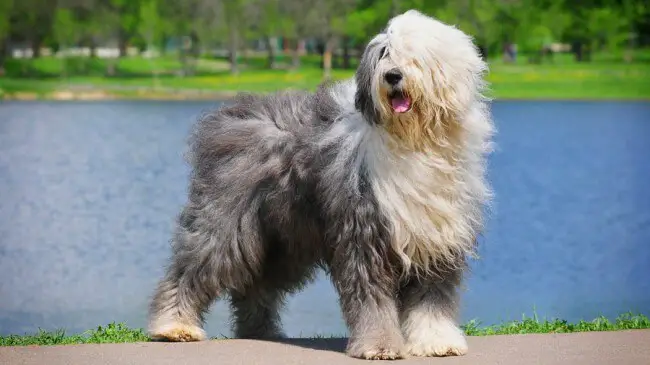 Apollo
Balto
Cinzento
Duncan
Ero
Flyod
Oslo
Puddles
Rhaegal
Gracy
Nickel
Goose
Wesley
Indigo
Stormie
Smurf
Thor
Zane
Liath
Monday
Limbus
Grover
Hurricane
Icy
Foil
Sledge
Moonshadow
Babel
Ceyon
Eeyore
Grey and White Dog Names – Female
Artemis
Belle
Celeste
Bika
Cora
Duna
Dinora
Elli
Frida
Mai
Tai
Jasper
Arianell
Paloma
Zala
Yin
Cadet
Tintin
Merle
Lapis
Maya
Neela
Umbra
Yuma
Glahss
Gala
Heather
Iris
Pandora
Steele
Tabby
If you have not found your pet's name here, write in the comments, and we will be happy to include it in the list!