They say about animals "nicknames", but many owners believe that they give their pets a real name. In a world where animals become family members for us, this position is perfectly understandable.
We've compiled a list of brown and white dog names for your inspiration.
Best Brown and White Dog Names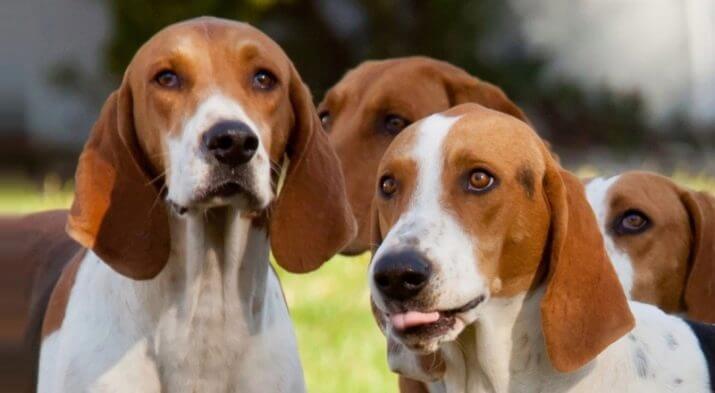 Noodles
Champagne
Mocha
Chewy
Carob
Honey
Snickers
Kona
Taffy
Fawn
Autumn
Dunkin
Biscuit
Bacon
Cashew
Teak
Cookie
Forest
Winnie
Donut
Amber
Bagel
Cheddar
Summer
Oatmeal
Cinnamon
Peanut
Ember
Maple
Pumpkin
Bear
Pepper
Brown and White Dog Names – Male
Boss
Spear
Buster
Tanner
Chip
Jack
Rambo
Whiskey
Coffee
Umber
Bear
Brew
Mudd
Suede
Porter
Rocky
Chestnut
Blade
Forest
Peanut
Dusty
Jim
Moose
Brownie
Brown
Brown and White Dog Names – Female
Sahara
Scarlet
Java
Maroon
Sierra
Beige
Merlot
Jena
Zoe
Sabra
Sherry
Bridget
Rose
Sherry
Muffin
Sepia
Clopper
Bead
Russet
Brooke
Penny
June
Ruby
Almond
Cara
If you have not found your brown and white puppy's name here, write in the comments, and we will be happy to include it in the list!