Dogs have all kinds of great characteristics, but as a rule, their playful nature is liked by all owners. There is nothing better than having a stupid puppy to brighten up the day, no matter how dark. While it is part of the breed of dog to be playful, there are only a few breeds that are particularly playful. Here is a list of our ten most playful dog breeds in the world: Boxer, English Springer Spaniel, Pembroke/Cardigan Welsh Corgi, Jack Russell Terrier, Papillon, Golden Retriever and Labrador, Portuguese Water Dog, Australian Shepherd, Brittany, Dalmatian.
We've compiled a list of playful dog names for your inspiration.
Playful Puppy Names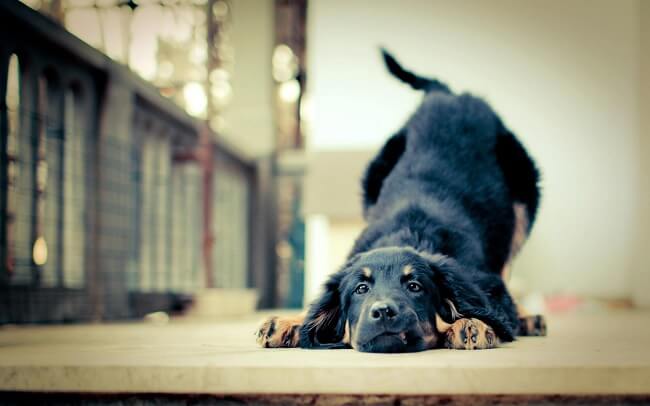 Holiday
Havoc
Lively
Lark
Mischief
Mighty
Jazzy
Merry
Max
Jiffy
Jiff
Kona
Naughty
Happy
Jolly
Loki
Lolli
Monkey
Kai
Luca
Jet
Mitzi
Moby
Keen
Laguna
Puppy Names for Playful Dogs
Dancer
Scatter
Turbo
Zannie
Chaos
Gunner
Blitz
Trouble
Striker
Puck
Nibby
Zorro
Havoc
Skittle
Spanky
Spirit
Spaz
Skeeter
Wild Thing
Sticky
Spunky
Naughty
Sparky
Skittles
Frisky
Sniper
Pounce
Zippy
Tug
Tugger
Mischief
Bizzy
Lively
Best Playful Names for Male and Female Dogs
Chip
Chipper
Blithe
Goofy
Gala
Fig
Candy
Dash
Fizz
Bronco
Ernie
Frisky
Dancer
Bubbles
Aston
Beemer
Folly
Fritz
Flip
Chaos
Chevy
Button
Fetch
Astro
Frolic
Breezy
Fox
Biscuit
Birdie
Audi
Arrow
Bolt
Gunner
Guinness
Cisco
Finn
Blitz
Bubbles
Fancy
Bizzy
Foxy
Barney
Go-go
Crowther
Coco
Chase
Fuji
If you have not found your playful dog name here, write in the comments, and we will be happy to include them in the list!