Black dogs are gaining more and more popularity and love. When choosing a name for a black dog, it is worth clarifying the breed to which it belongs, as well as paying attention to the temperament of the dog. The spectacular and amazing black color of the pet will help you find an interesting name for your dog. For representatives of black breeds, you can pick up a wide variety of names – for large and small, formidable and funny, famous and funny, original and foreign. A simple but very good idea is to translate the word black into other languages ​​of the world and choose the most euphonious option.
You can get some inspiration from the list of black dog names we have collected for you.
Big Black Dog Names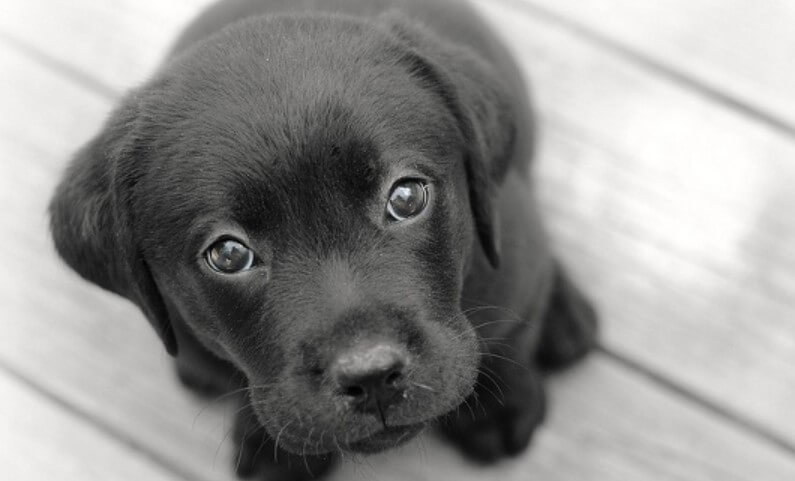 Ember
Topper
Nero
Guinness
Nightshade
Berry
Charlie
Phantom
Harley
Small Black Dog Names
Lawna
Chippy
Thumbelina
Prancer
Lori
Skippy
Alice
Twizzler
Tippy
Sweetie
Brownie
Zippie
Toodles
Fiona
Morris
Shandy
Kaluha
Daisy
Flea
Madison
Cookie
Frannie
Black Dog Names – Female Puppies
Huntress
Kedavra
Pearl
Ghost Rider
Rosie
Pitch
Graphite
Diabolique
Opal
Minuit
Nimbus
Pepper
Morticia
Dakota
Panther
Angel
Hecate
Gem
Jewel
Trixie
Mystica
Dahlia
Phantom
Darcy
Deadshot
Onyx
Celeste
Harley
Donnie
Pepsi
Puppy Names for Black Dogs
Daisy
Ace
Petal
Nero
Midnight
Fluffy
Anna Lee
Shaunee
Angus
Bubbles
Moonbeam
Black Bean
Chicory
Darling
Anisette
Blackie
Moonstruck
Cutie
Caviar
Acer
Noir
Sweetie
Licorice
Black Little Dog Names
Grit
Coca
Pepsi
Fudge
Dr. Pepper
Burnt
Bosco
Tux
Caviar
Anise
Forge
Berry
Oreo
Rum
Cola
Bourbon
Licorice
Smoke
Chocolate
Cocoa Puff
Tuxedo
Espresso
Butler
Blackberry
Kettle
Coke
Roast
Godiva
Hershey
Mr. Pibb
Pepper
Whiskey
Guinness
Blueberry
Smelt
Cocoa
Names for Black Pugs
Buddy
Lucy
Max
Chloe
Zoey
Rosie
Milo
Bailey
Molly
Louie
Harley
Leo
Lulu
Penny
Olive
Lola
Bruno
Oliver
Otis
Teddy
Sophie
Winston
Bella
Rocky
Stella
Lily
Frankie
Coco
Frank
Charlie
Daisy
Luna
Maggie
If you have not found your black pet's name here, write in the comments, and we will be happy to include it in the list!