The appearance of these short, long and heavy hounds is fully consistent with their character: Basset Hounds are calm and extremely good-natured. Affectionate and loving, they love communication. To fully mature, they need from 18 months to three years, and during this period of life, their sense of humor, coupled with an "important" appearance, cannot but amuse even the most serious person. The Basset Hound is a dog full of energy, and she does not mind playing pranks. Therefore, in order to get a well-bred family member, constant strict discipline and systematic obedience training are required.
#1

Dogs of this breed have a loud voice, so their special bark is distinct and shrill, it spreads over long distances.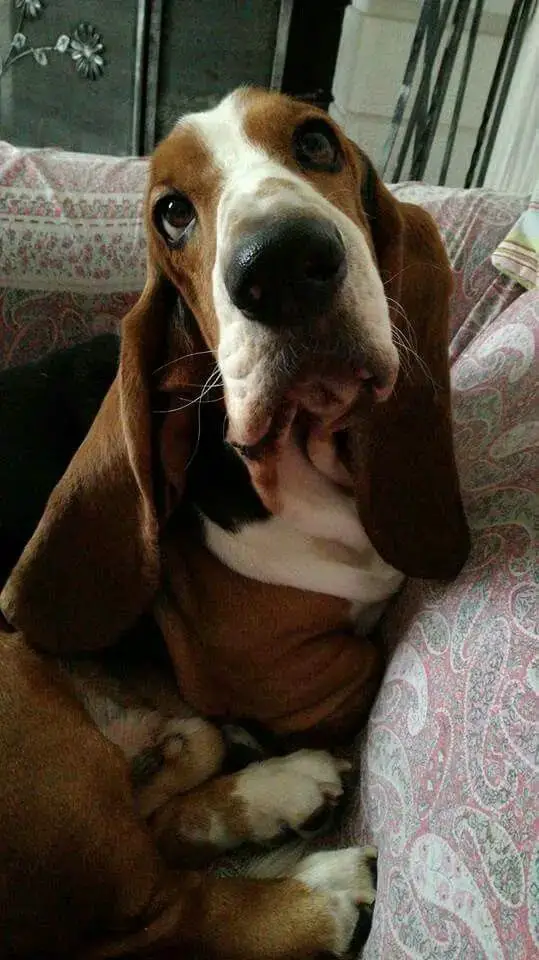 #2

Being at home, the Basset will not show much activity, he is lazy in this regard.
#3

The pet is devoted to his family, very pleasant to talk to and friendly.