The four-legged disposition is as friendly and companionable as possible. He loves all people, animals around. It doesn't matter who it is: a friend, a stranger, a cat, a parrot. He wants to meet everyone.
He has an excellent relationship with the owner, as well as with small children. He is not trying to offend them in any way, to prick them. On the contrary, it is a campaign for games, fun.
The character of the Boston Terrier is active, cheerful. However, he will not impose and demand to constantly play with him. He adjusts to his surroundings in an amazing way. So, one day you will carry out an active walk on the street, the next lie down together in front of the TV. For him, everything will be joy, if only the owner was there!
#1

The Boston Terrier is a small, affectionate dog that is a great companion for people of all ages.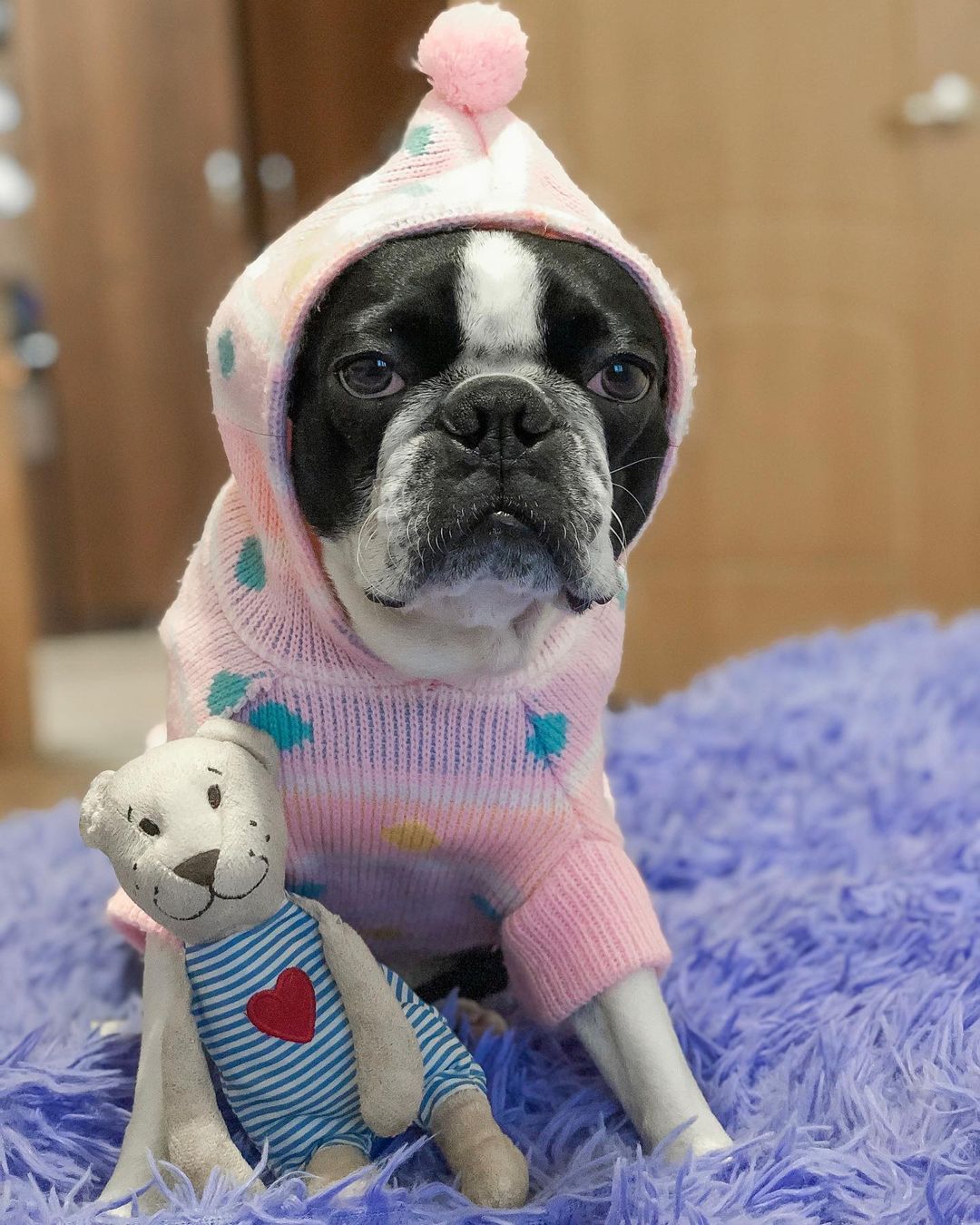 #2

The parents of the first Boston Terrier were an English Bulldog and a White English Terrier.
#3

The first generation was much larger than today's Boston Terriers, with an average weight of about 30 kilograms.