The Border Collie is one of the most talented and hardworking dogs there is. He'll impress you with his intelligence and win you over with his eagerness to please.
#1

You don't have a purse, you have a "dog carrier."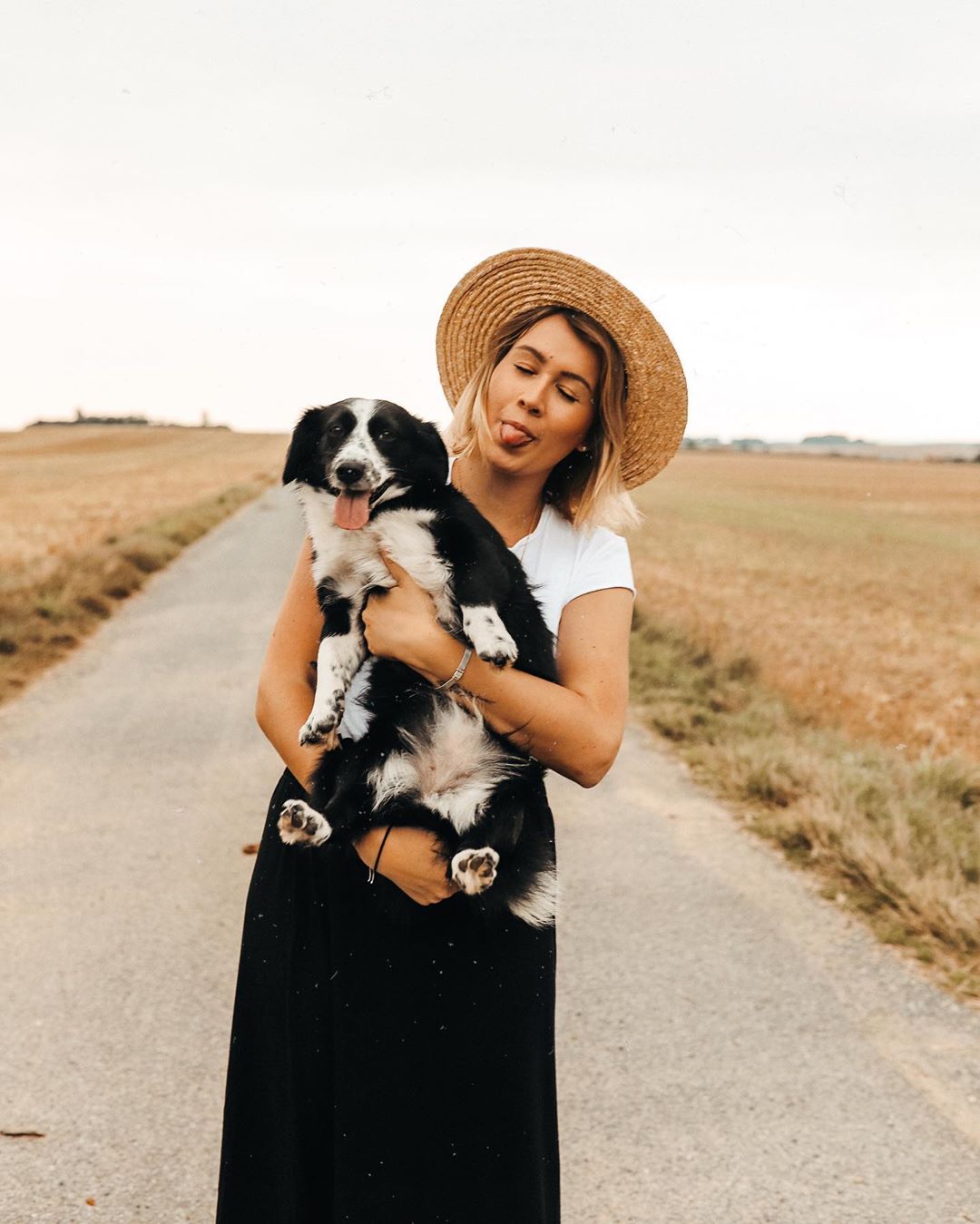 #2

You know it's time to STOP studying when you get THIS look.
#3

You know a dirty floor is a small price to pay for a really good hug.