The Coton de Tulear is an ornamental breed that is very friendly and loyal, which attracts the attention of four-legged lovers. Her loyalty and willingness to learn will delight the owner and the pet itself. Caring for her does not cause any particular difficulties, except for regular grooming of the coat. Coton de Tulear has more positive character traits than negative ones; she acts as a faithful companion for the family and a good friend.
This dog breed is unique! Why? Let's get a look! We warn you: these photos will be understood only by those who have this wonderful dog breed!
#1

I like to play with friends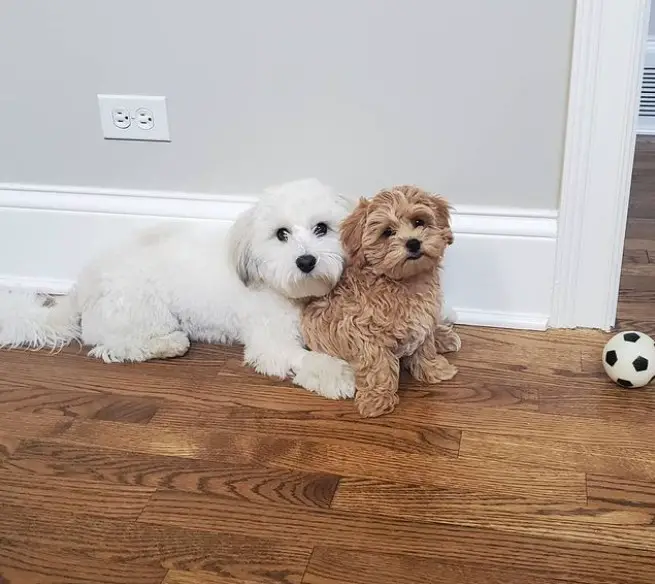 #2

Stop! Play with me first, then I'll let you go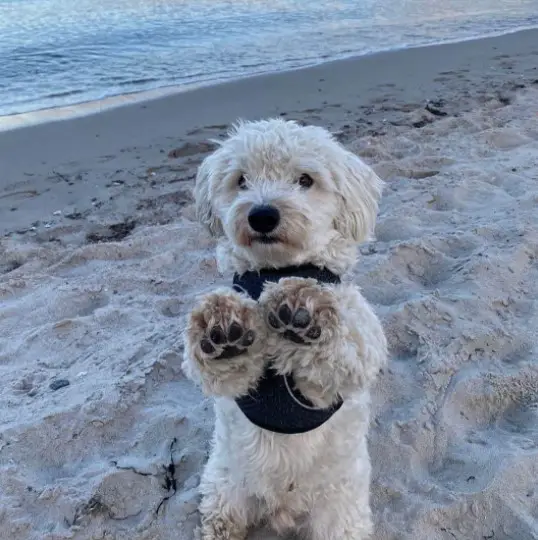 #3

Anyone who has met the Coton de Tulear knows how adorable, sweet, smart and funny they are!