Coton de Tulear or Madagascar Bichon is a breed of decorative dogs. They got their name for wool that resembles cotton (fr. Coton). And Tuliara is a city in the southwest of Madagascar, the birthplace of the breed. It is the official national dog breed of the island.
#1

The Coton de Tulear is a companion dog, a decorative pet that is ready to bathe around the clock in the caress and attention of all family members.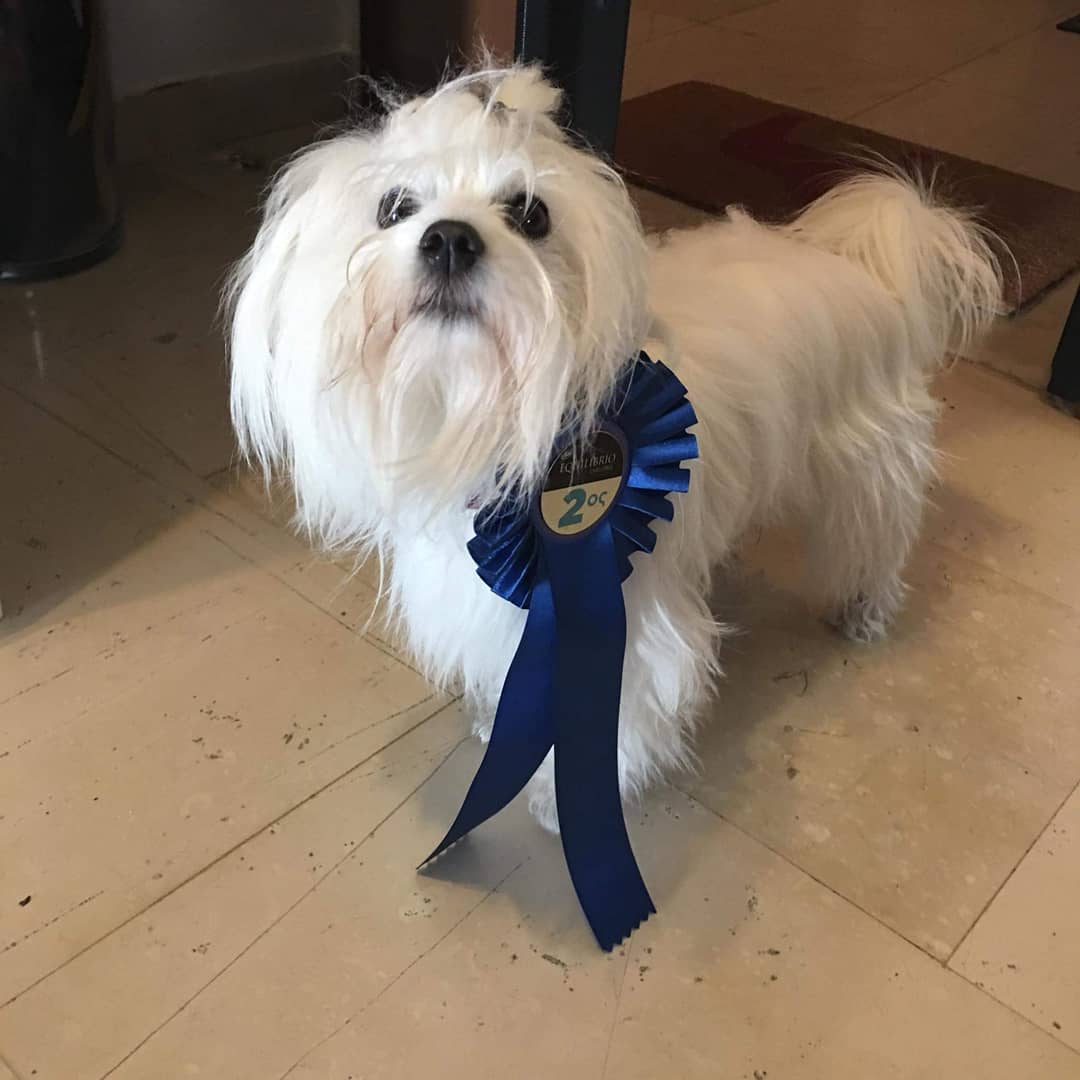 #2

If there are children in the house, the heart of the dog will belong to them – so much the representatives of this breed love babies.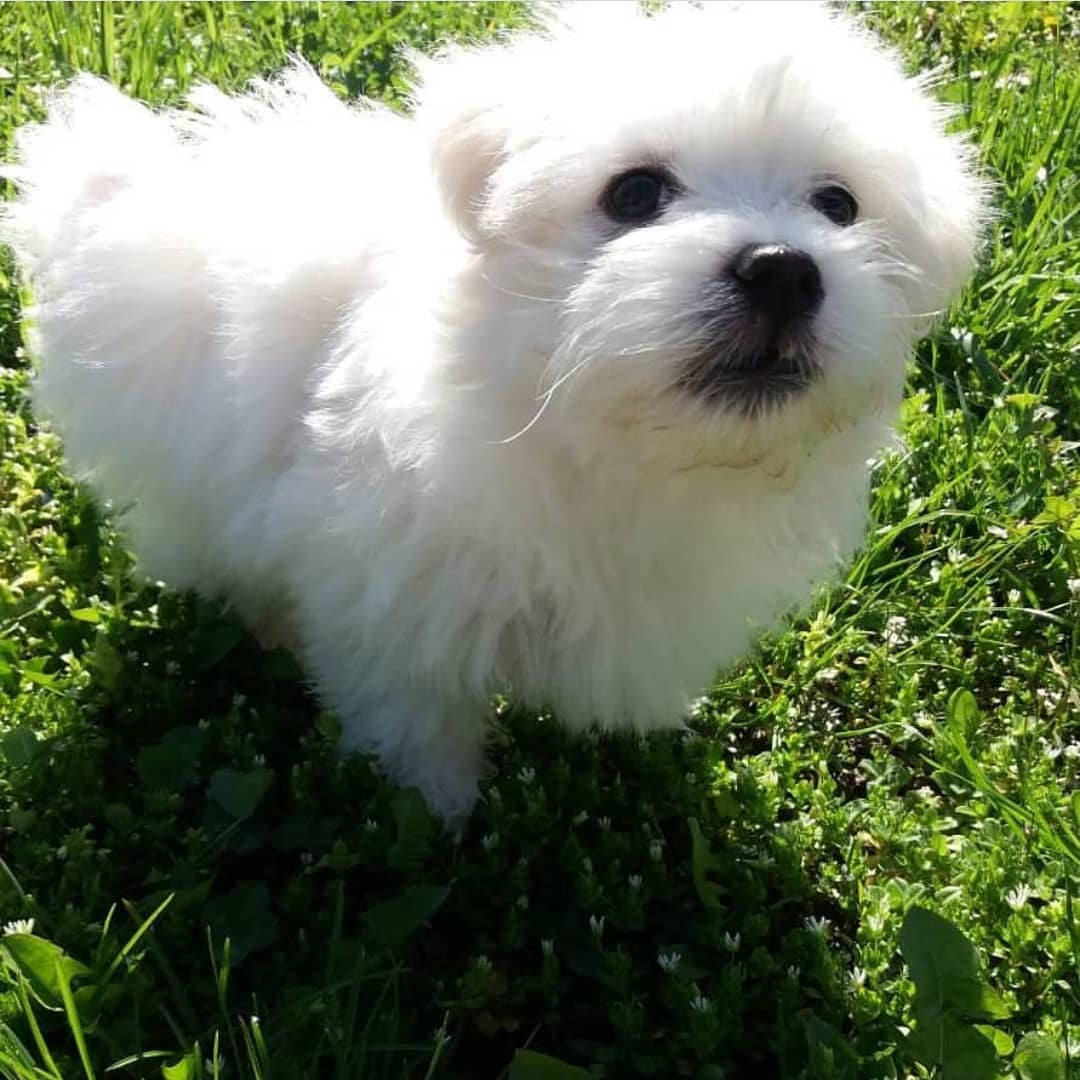 #3

It's easy enough to train a dog, but only if you find an approach to it. Otherwise, you can face willfulness and whims.