#13

Bathe them as needed, weekly or monthly.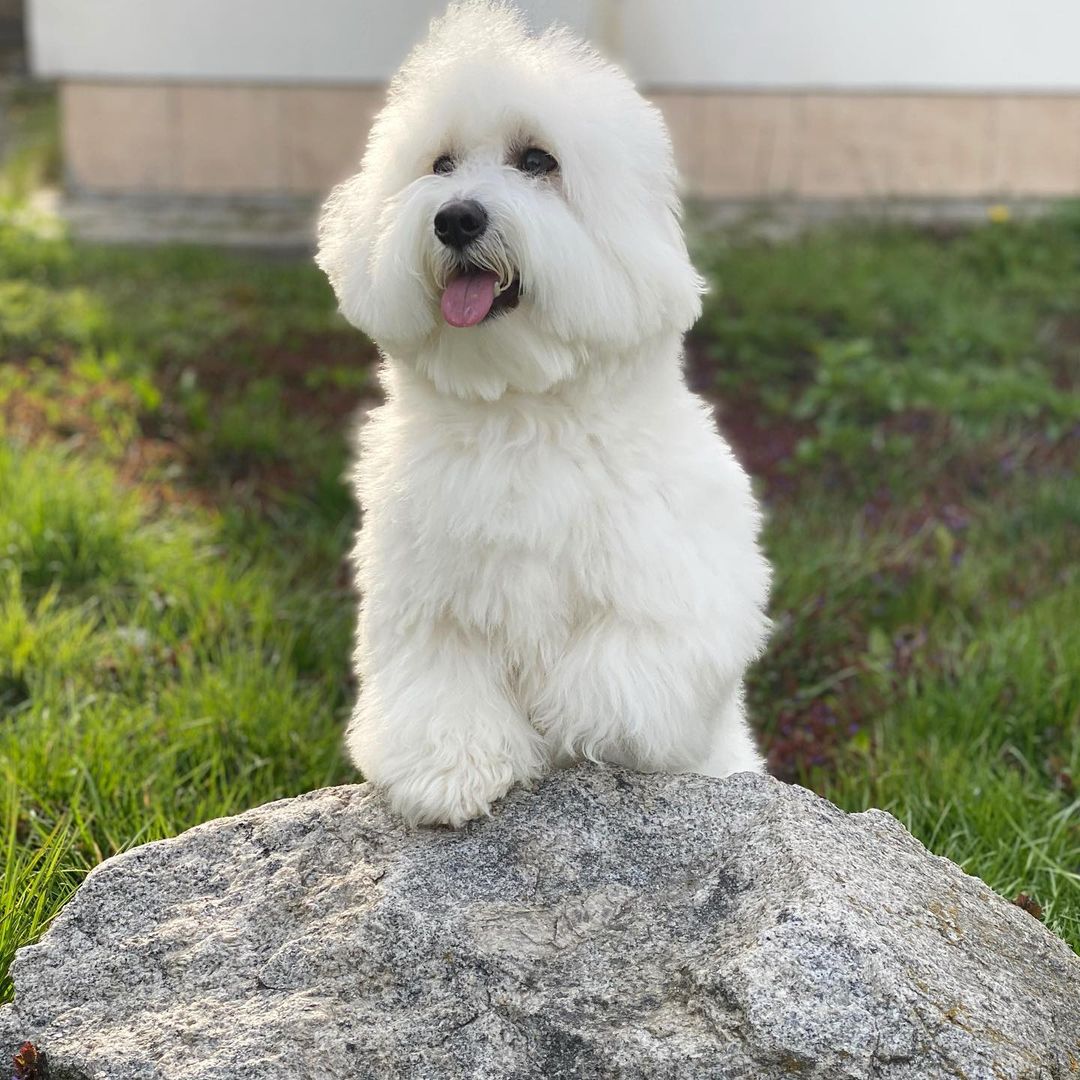 #14

Coton puppies need extra grooming while their adult coats are coming in, usually between seven and 15 months of age.
#15

The Coton aims to please, and whatever makes you happy makes him happy — as long as it doesn't involve being apart from you.