The character of the English Cocker Spaniel is cheerful and lively. Always wagging its tail, the English Cocker will make a great friend and loyal companion to your family. You don't need to be an expert in training to teach the English Cocker Spaniel how to follow commands – it is flexible, obedient and intelligent. It may even seem that he knows all the commands and just wants to please you to be a teacher. Do not disregard him – the English Cocker Spaniel adores human society and flourishes in it. But if you are busy, then he will understand this and will try to find entertainment for himself, and from time to time he will look at you with hope – maybe you have already finished your boring business and want to play with him? His beautiful expressive eyes are so irresistible that it is almost impossible to refuse him anything. Few other breeds can compete with spaniel puppies in charm. But do not fall for his charm when he begs for another tasty bite – your pet can easily get fat. If you want to adopt a puppy and consider which breed to choose, take a cocker spaniel. Here are at least 17 reasons why.
#1

Your beautiful friend)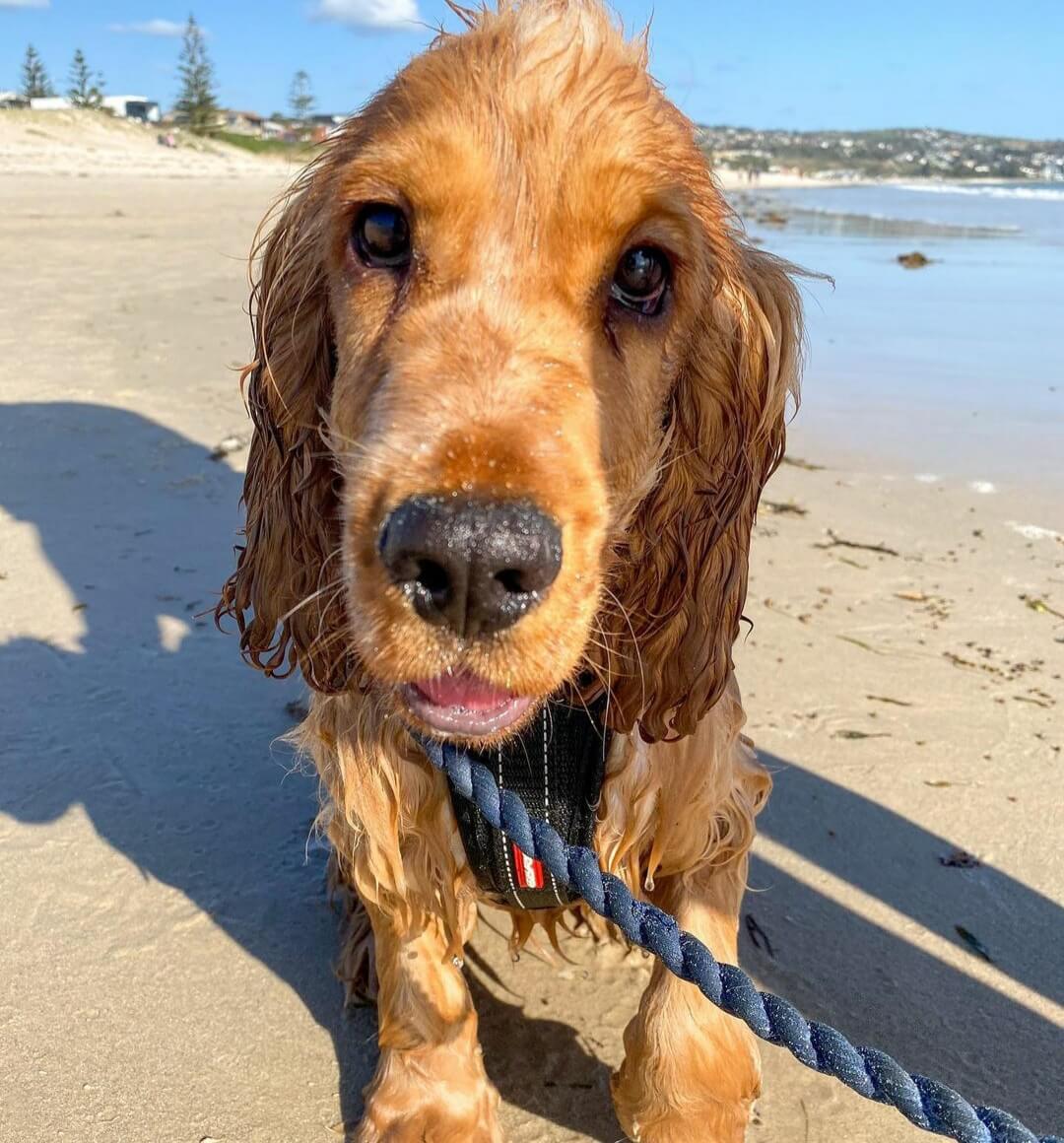 #2

They will take your bed instead of you.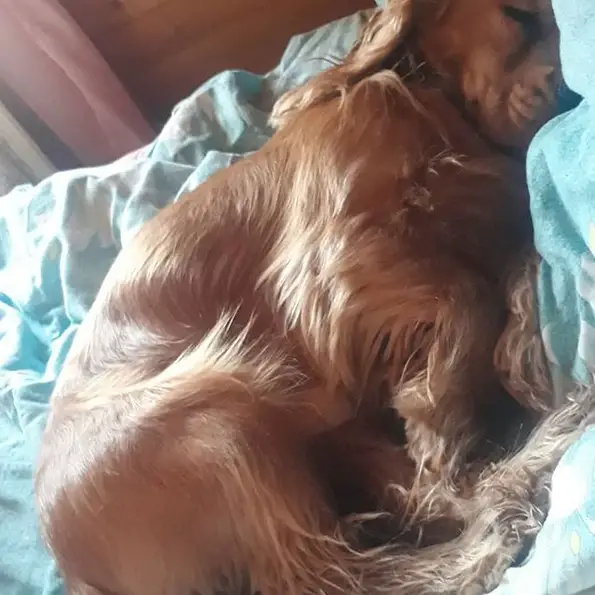 #3

Sheep's coming with, so you may as well let us both outside)