How to name a dog is the first question that every owner has, as soon as a small four-legged creature appears in the house. It seems that giving a name is easy – choose any name and the job is done. But, as you name the boat, so it will float!
We've compiled a list of male and female dog names for grey and white dogs for your inspiration.
[lwptoc]
Grey and White Dog Names – Male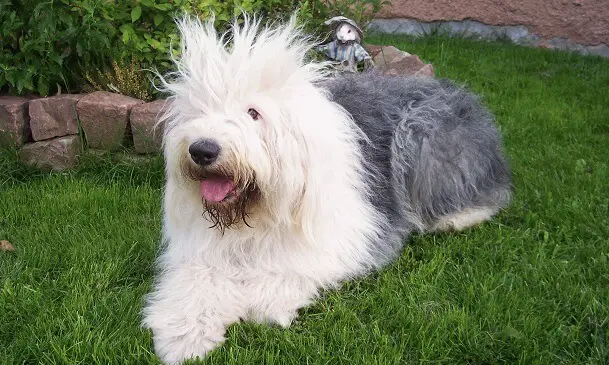 Steel
Vapor
Fade
Sully
Cadet
Casper
Slate
Haze
Murk
Bullet
Shade
Balto
Phantom
Dusky
Gris
Gandolph
Yale
Foggy
Grigio
Wrath
Coal
Lust
Stoke
Grey and White Dog Names – Female
Banshee
Haiiro
Shadow
Winta
Luster
Cinder
Ember
Asia
Astra
Myst
Dove
Cleo
Asha
Hazel
Umbra
Best Grey and White Dog Names
Stone
Prophet
Vesper
Pebble
River
Luna
Merle
Anchovy
Sardine
Storm
Argen
Artemis
Wisp
Nova
Foggy
If you have not found your grey & white dog's name here, write in the comments, and we will be happy to include it in the list!