Choosing a name for a white small dog is a responsible and difficult task. Some are guided by the breed of a pet, while others are trying to give it a name, given the peculiarities of its appearance.
White puppies are not only the owners of wonderful eye-catching colors. This suit helps to find a good name for your pet. Below you can find many interesting, beautiful, sonorous, funny, popular, and meaningful names.
Best Names for White Small Dogs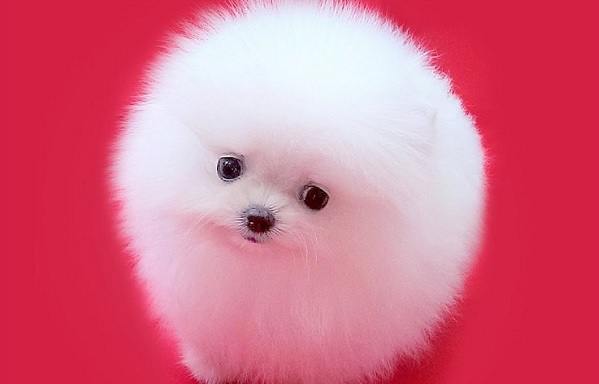 Princess
Yoyo
Nugget
Whisper
Toy
Toot
Cutie
Squish
Fluffy
Curly
Cute Dog Names for White Small Dogs
Gucci
Chanel
Lucy
Dior
Juicy
Coco
Lulu
Fendi
Ralph
Louie
Small Fluffy Dog Names
Grizzly
Silky
Koev
Bear
Teddy
Cozy
Snowy
Fluffball
Powder
Dusty
Oso
Kodiak
Velvet
Bunny
Gordo
Cupcake
Woolly
Coco
Chewbacca
Panda
Curly
Shadow
Truffle
Ewok
Milkshake
Furball
Fluffy
Snuggles
Puffin
Fleecy
Snuggles
Puffy White Dog Names
Angel
Tofu
Swan
Linen
Ivory
Albina
Sugar
Crystal
Blizzard
Wynn
Chalk
Snow Cap
Icing
Aspen
Bolt
Boo
Wolf
Jasmine
Moon
Feather
If you have not found your white small dog name here, write in the comments, and we will be happy to include it in the list!