We invest much more in choosing a name for a dog than just being able to call it when needed. The name chosen by us may indicate the characteristics of the dog.
We've compiled a list of male and female dog names for golden dogs for your inspiration.
Best Gold Dog Names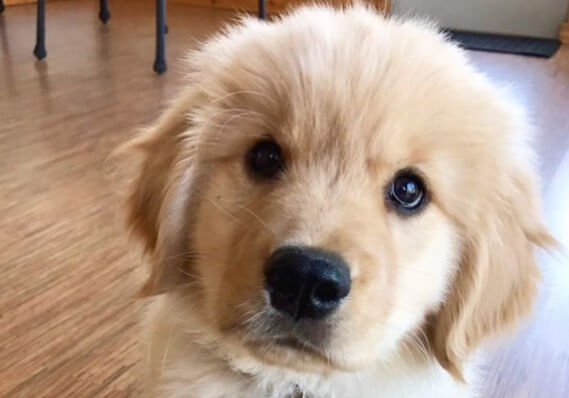 Luna
Bailey
Bella
Cooper
Buddy
Max
Lucy
Charlie
Daisy
Sadie
Male Dog Names for Golden Dogs
Tucker
Lucky
Winston
Gus
Milo
Hank
Baxter
Oakley
Hunter
Archie
Louie
Leo
Murphy
Finn
Kobe
Wrigley
Harper
Jack
Scout
Bentley
Female Dog Names for Golden Dogs
Luna
Winnie
Phoebe
Molly
Dixie
Sasha
Riley
Lucy
Rosy
Piper
Marley
Penny
Ruby
Maggie
Sophie
Sandy
Lulu
Lilly
June
Gracie
Nala
Cute Gold Puppy Names
Button
Ginger
Bear
Bunny
Obi
Biscuit
Amor
Boomer
Chloe
Bingo
Bubbles
Pepper
Dolce
Dash
Ollie
Fluffy
Ivy
Goose
Simba
If you have not found your dog's name here, write in the comments, and we will be happy to include it in the list!