The hornet is a representative of the Wasp-class. These insects create nests by chewing on wood fibers and using this material for construction.
There are about 20 species of hornets on our planet.
#1

What does a hornet look like?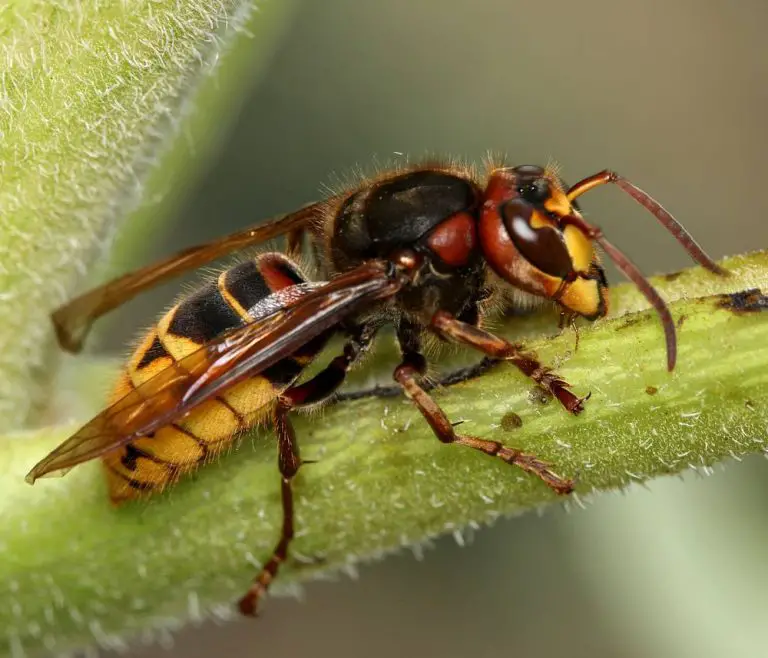 In appearance, this insect resembles a big wasp. In the photo of the hornet, you can see a big head, on the back of which the organs of vision are located.
The dimensions of the body of insects vary from 20 to 25 millimeters. The abdomen is striped, the wings are thin, the jaws are pronounced, strong, the eyes are large. This is a species of large wasp, these insects inhabit the entire territory of Europe.
agricultural plots;
woodlands;
thickets of groves;
large shrubs.
#3

Most often they build nests under the roof of a veranda, toilet or gazebo, under window openings or stairs.