Basenji is a South African dog breed that is not very common and at the same time is very interesting. Such dogs are also called bush or nyam-nyam terriers.
#1

The first mentions of this breed were found in ancient Greek texts and in the tombs of the ancient Egyptian pharaohs.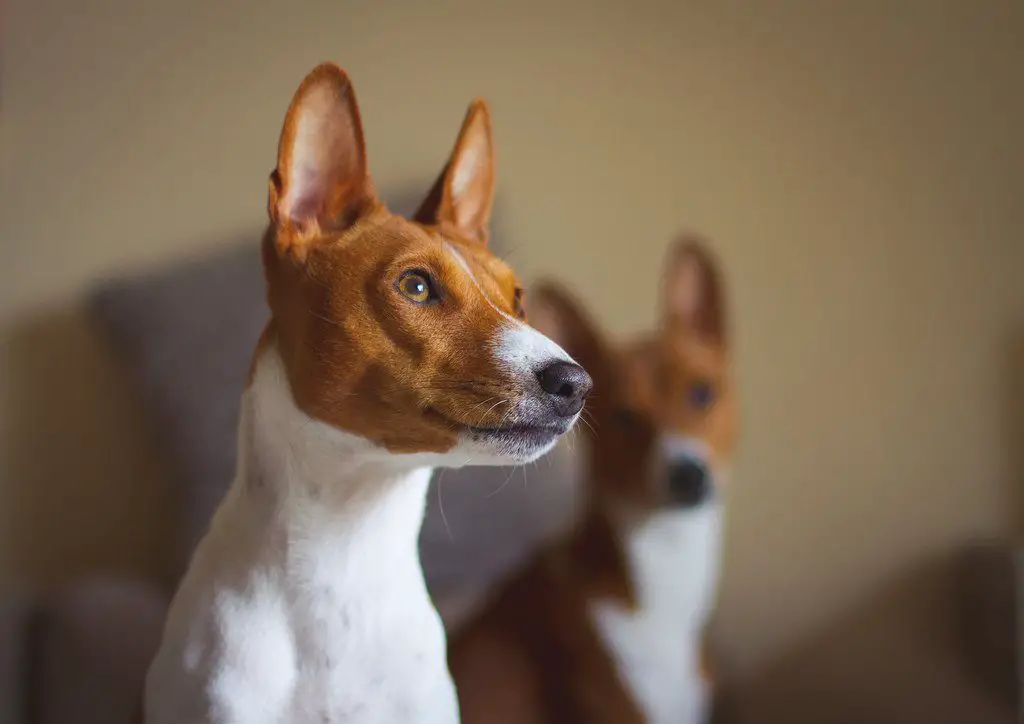 #2

Scientists believe that Basenji appeared more than 4 thousand years ago. The ancestor of such dogs is considered to be the Asiatic wolf.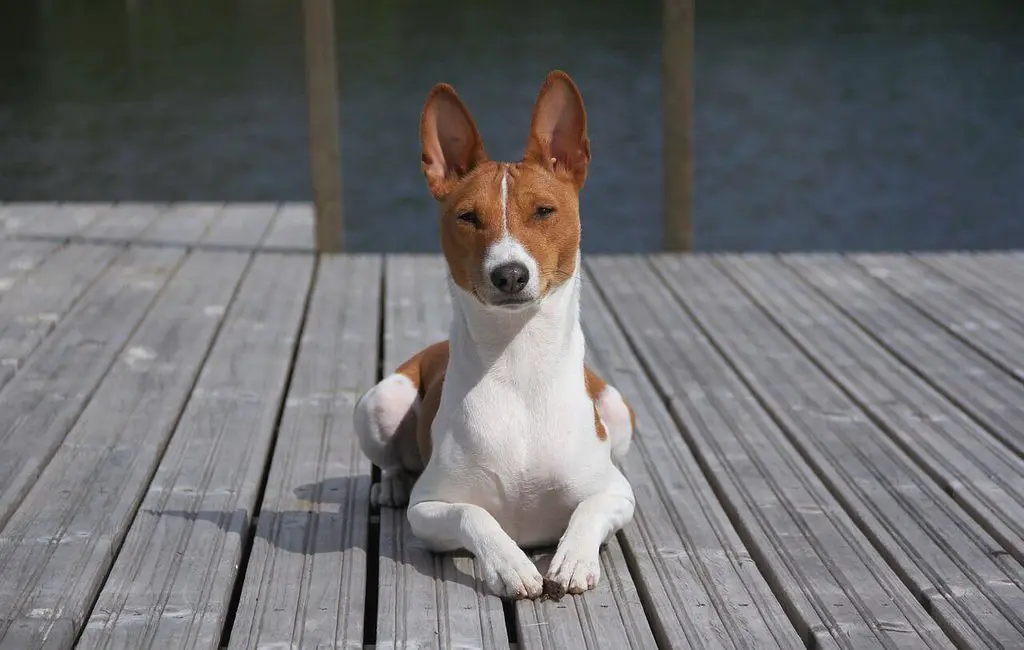 #3

Representatives of the breed were introduced to Europe at the beginning of the 20th century, to the American continent – in the 30s.