The Japanese Spitz is a snow-white shaggy miracle with a twinkle in his eyes and a happy smile on his face. The main purpose of the breed is to make friends and keep a company, with which its representatives cope at the highest level. Moderately inquisitive and emotionally reserved in a good way, the Japanese Spitz is an example of an ideal friend and companion, with whom it is always easy. Mood swings, eccentric behavior, nervousness – all this is unusual and incomprehensible to the playful "Japanese", born with a strategic reserve of positive and excellent mood, which the animal has enough for its entire long life.
#1

The Japanese Spitz were presented to the world by the Land of the Rising Sun in the interval between 20-30 years of the XX century.
The East is a delicate matter, therefore, it is still not possible to get information from Asian breeders about which particular breed gave a start in life to these charming pussies. It is only known that in 1921, at an exhibition in Tokyo, the first snow-white "Japanese" was already "lit", whose ancestor, most likely, was a German Spitz imported from China.
#2

Starting from the 30s and up to the 40s of the XX century, breeders intensively pumped the breed, alternately adding to it the genes of Spitz dogs of Canadian, Australian and American origin.
It is to them that the Japanese Spitz owes its emphatically glamorous, with a slight bias to orientality, appearance. At the same time, the official recognition of animals by cynological associations went gradually and not always smoothly. For example, in Japan, the breed standardization procedure was carried out already in 1948. The International Cynological Association pulled it to the last, but in 1964 it nevertheless lost ground and offered its own version of the breed standard. There were also those who remained unshakable in their decision. In particular, the specialists of the American Kennel Club categorically refused to standardize the Japanese Spitz, ranking the animals as a rather well-known and numerous clan of American Eskimo dogs at that time.
#3

It cannot be said that these snow-white pussies are Japanese to the bone, but they still got a piece of the Asian mentality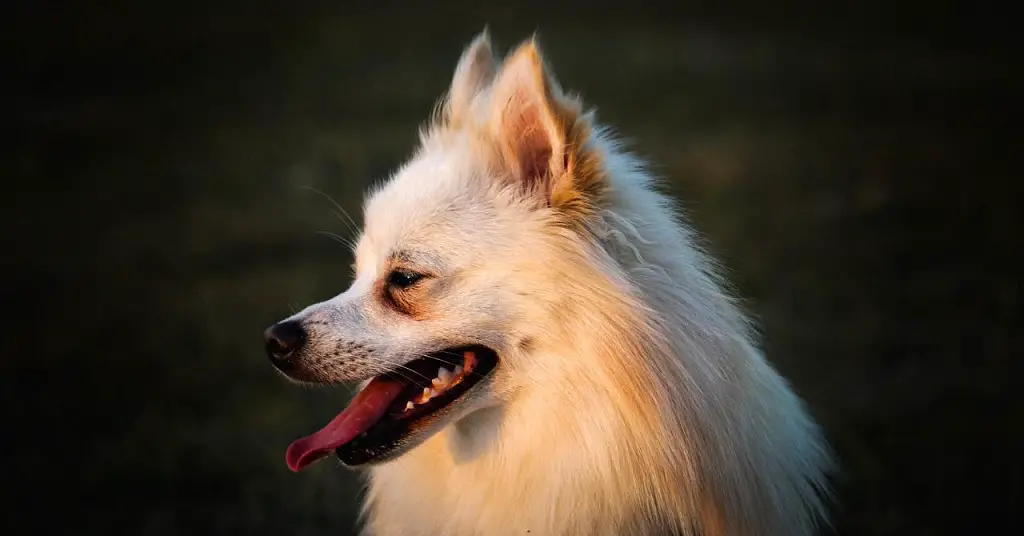 In particular, the Japanese Spitz know how to correctly dose their own emotions, although the trademark smile from ear to ear literally does not leave the dog's face. Hollowness and vanity among the representatives of this breed is an exceptional phenomenon and is not welcomed by exhibition commissions. Moreover, a nervous, cowardly, and barking animal is a classic plembrak, which has no place in the ranks of the Japanese Spitz.