The lilies of the valley bloom in the blissful month of May. But is the plant poisonous and dangerous for dogs or completely harmless? What to do if the four-legged friend has eaten a lily of the valley?
In some countries, it is a good tradition to give away a lily of the valley on May 1st. With our French neighbors, for example, it should bring good luck to be given a Convallaria majalis, the Latin botanical name, with 13 bells.
The Lily of the Valley is a Poisonous Plant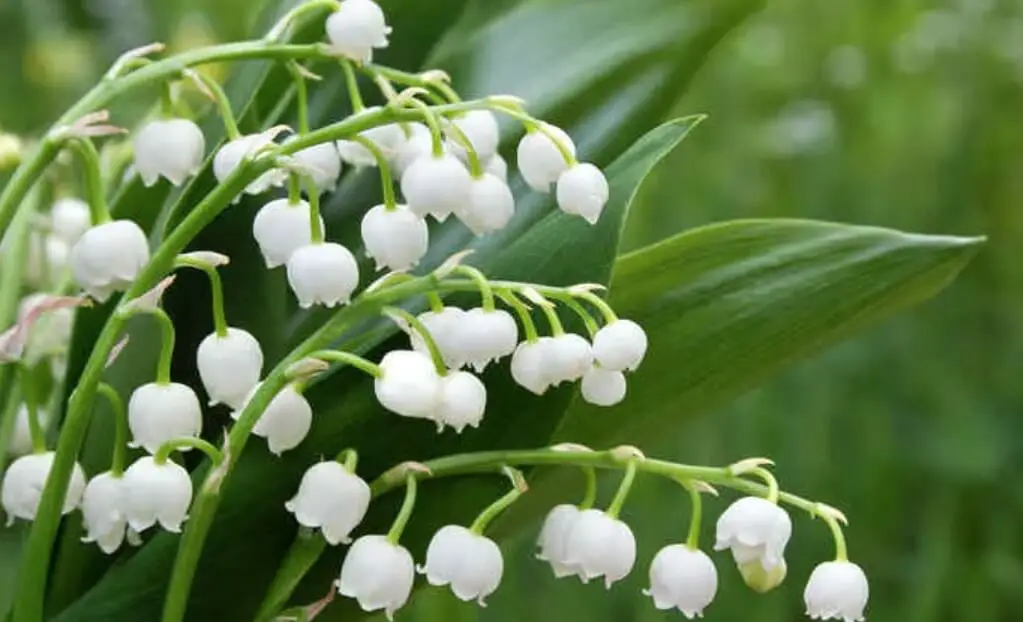 The harmless-looking flower is highly toxic. And that applies to all parts of the plant: stems, leaves, and flowers. Even the water in the vase with a picked lily of the valley in it is toxic. The lily of the valley was even voted poisonous plant of the year in 2014. And that doesn't just apply to us humans, but also to our dogs and cats.
There are various active ingredients in the plant that can lead to irritated skin and eyes in the event of external contact.
Symptoms of Lily of the Valley Poisoning in Dogs
In addition to children who are not kept up to date, dogs and cats are, particularly at risk. If a dog has eaten a lily of the valley, the following signs of poisoning may appear:
slow heartbeat;
increased blood pressure;
vomit;
diarrhea;
convulsions.
Lily of the Valley: What to Do If Poisoned
If your pet (dog, cat, or rodent) has swallowed a lily of the valley, act quickly! See a veterinarian immediately. Poisoning that is not treated quickly can be fatal for the animal. If the four-legged friend has only swallowed a small amount of the plant, it is likely that the veterinarian will make the animal vomit.