One of the oldest Japanese breeds, which will be an excellent companion and friend for humans. Akita Inu is one of the calmest, loyal, friendly, and loyal dogs, which after the movie "Hachiko" are at the peak of popularity.
#1

Trust me they hate being in the water.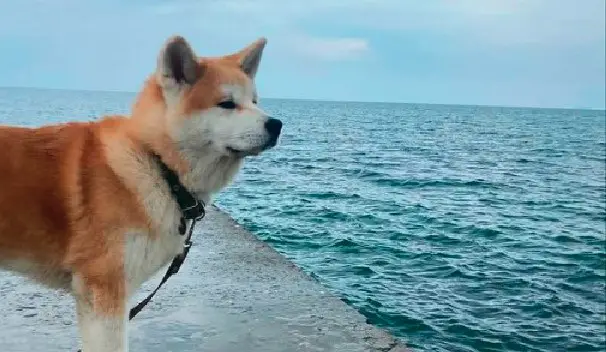 #2

And hate being with you.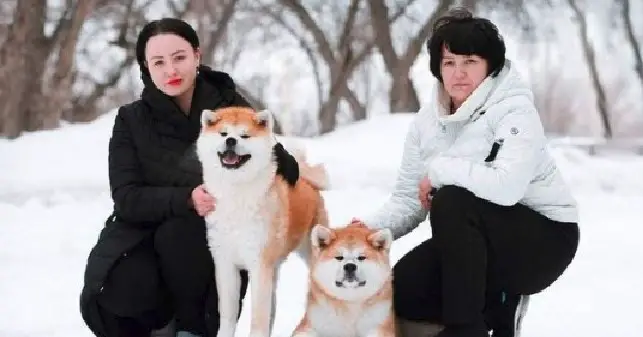 #3

Are you not convinced of this yet?