Did you know? Beagles are dogs used to chase game, scare it away with barking and lead to a hunter. They are mainly used for hunting hares, foxes, wolves, and sometimes for larger animals. Unlike cops, hounds are more suited to work in the forest than in open areas.
The high temperament of the beagle breed does not allow dogs to sit still, they are really lively ones, they are constantly in motion. This mischief and energy make them look like little restless children. By the way, Beagles themselves love to communicate, play and have fun with children. That is why the Beagles are ideal dogs for families with children. Good-natured dogs are not at all inclined to dominance, therefore they easily obey the child, recognizing his authority.
Let's see what the breed owners think about this dog.
#1

Beagle is a great dog, but nobody tells the truth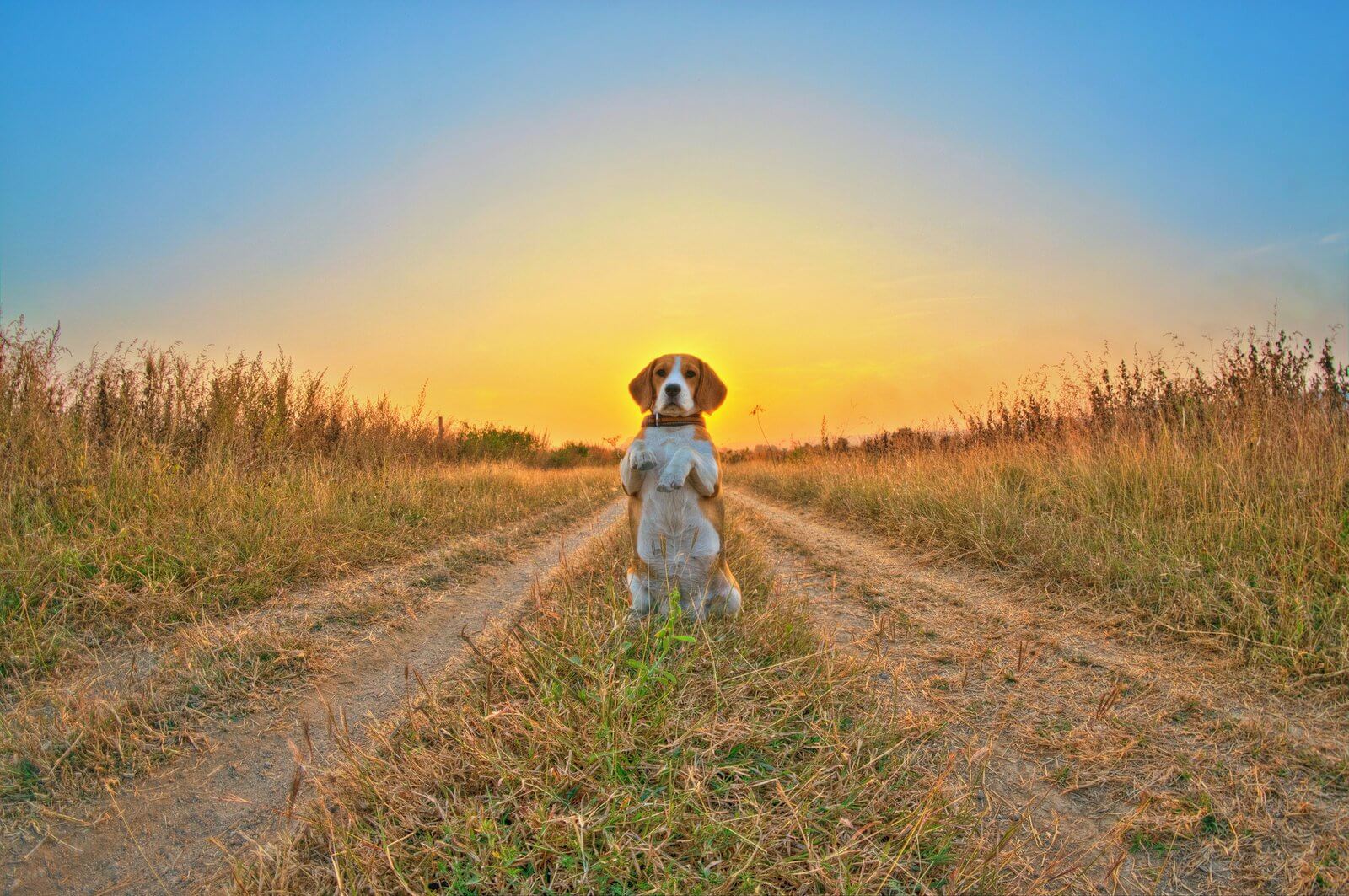 Handsome, smart, cunning, loving, love not only you but all living beings on earth, playful, easy to train, while he is a puppy, if you taught him the rules of behavior in the house, then he will follow them - for nothing shit in the house, persuade him to endure, with us he does not jump on the sofa, armchairs and other furniture, he will never climb on the table or anywhere else, he will not steal the remote control or the phone or the book or clothes, if it lies on the floor, you can easily to teach what is possible, what is not, because I persistently taught him this, at home the dog is ideal and there are no complaints about it and I adore him.
#2

An active, intelligent, companionable dog. Loves children very much.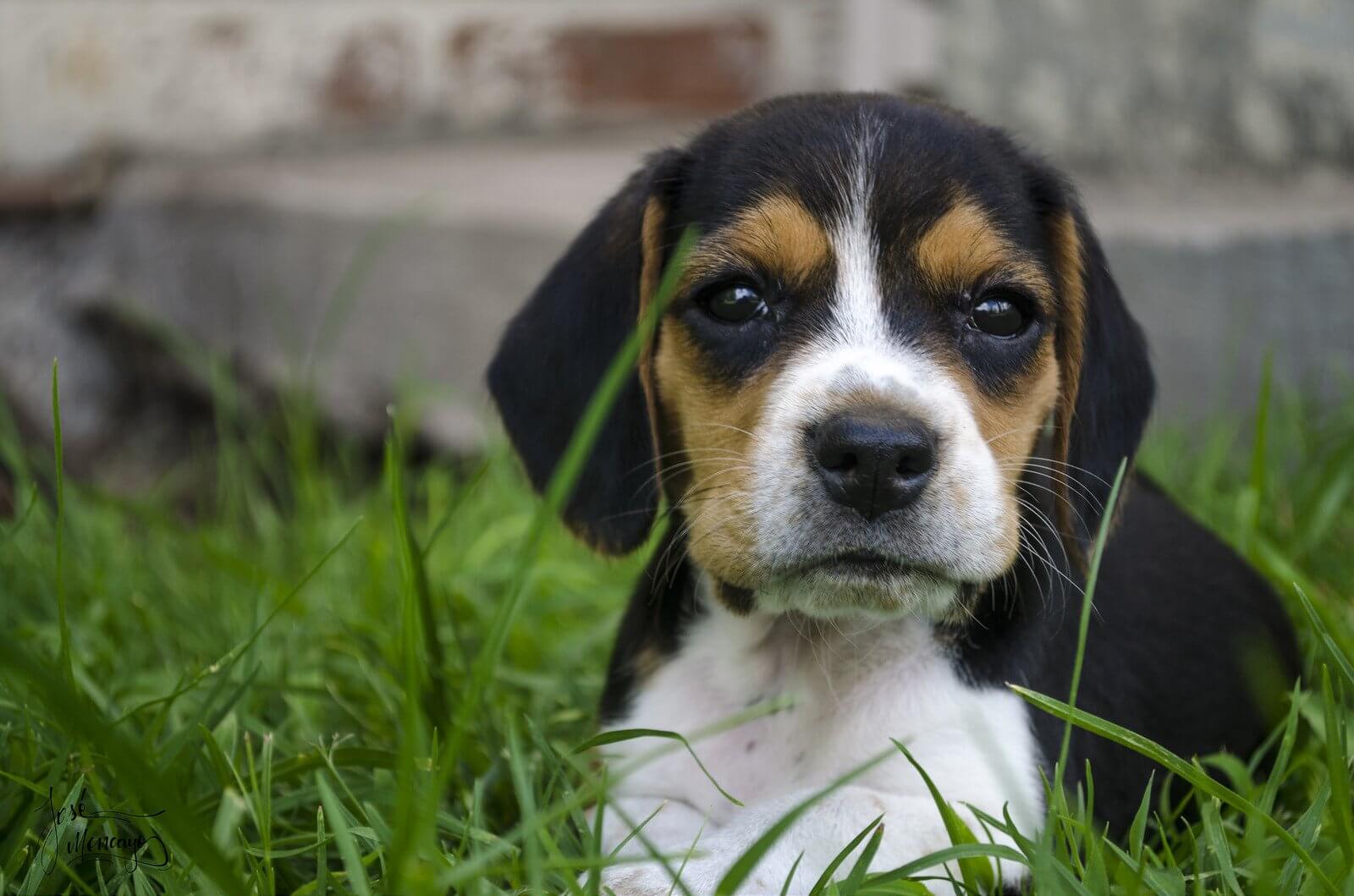 A small short-haired dog with an adorable appearance. Loves children.
#3

A great companion for active people!
Good for training, very affectionate, sociable, and absolutely not aggressive dogs. An excellent breed for active people.