#10

Representatives of this breed are very proud, therefore they respond to disrespectful attitude with cold contempt.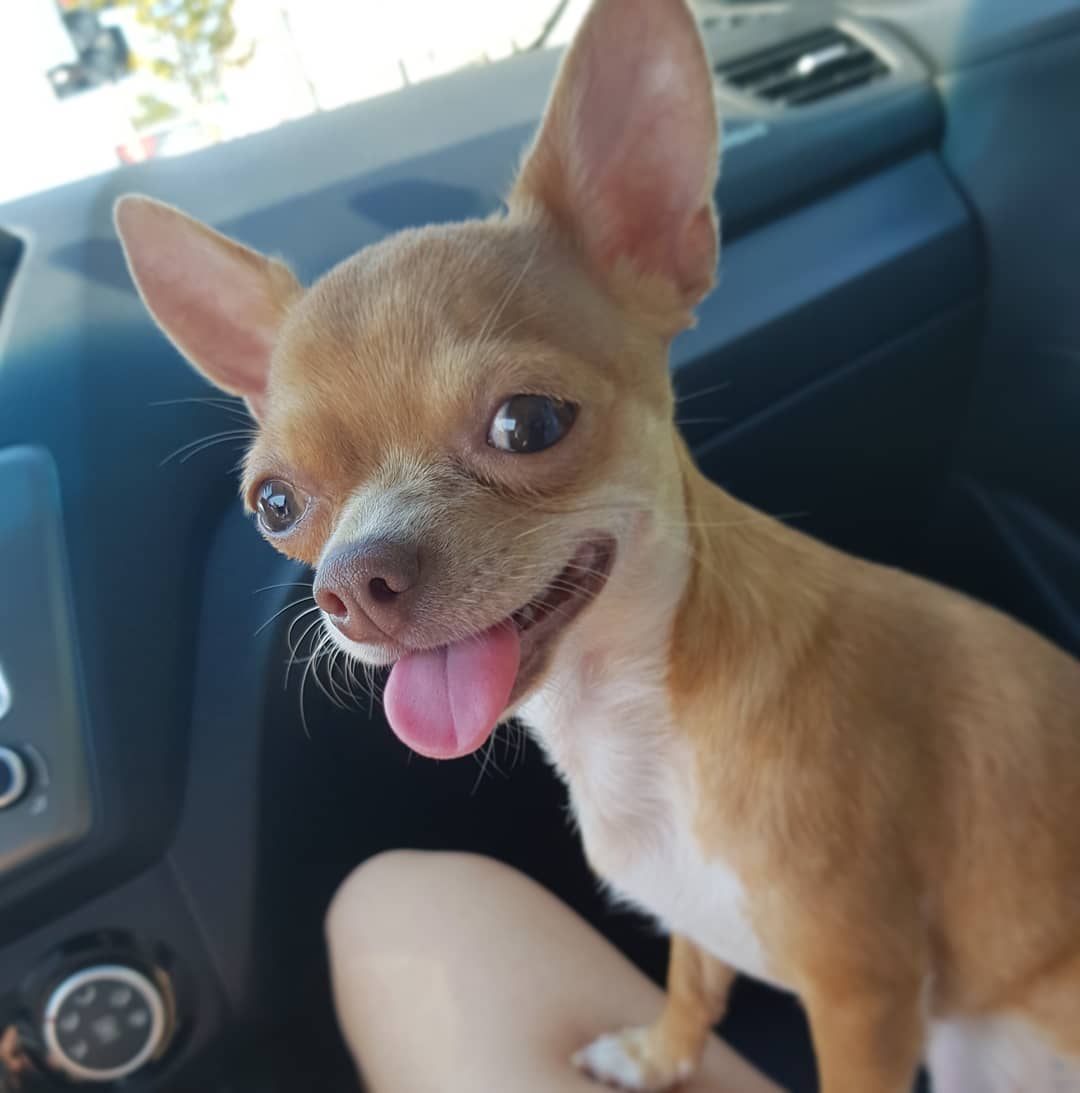 #11

These "Mexican amigos" adore their own owners to the point of madness.
#12

Whatever the dog does in the presence of the owner, it does it with only one purpose – to get his approval.