Dachshunds are loyal dogs that get along well with children. Due to their elongated body, dachshunds are prone to diseases of the spine, so this breed is not suitable for people living in a house with stairs and steps. Long, bright, loud, devoted friend and muse of creative natures – it's all about her, about the dachshund.
Below you can see the funniest memes about these dogs!
#1

OMG OMG… Fish, fish, fish!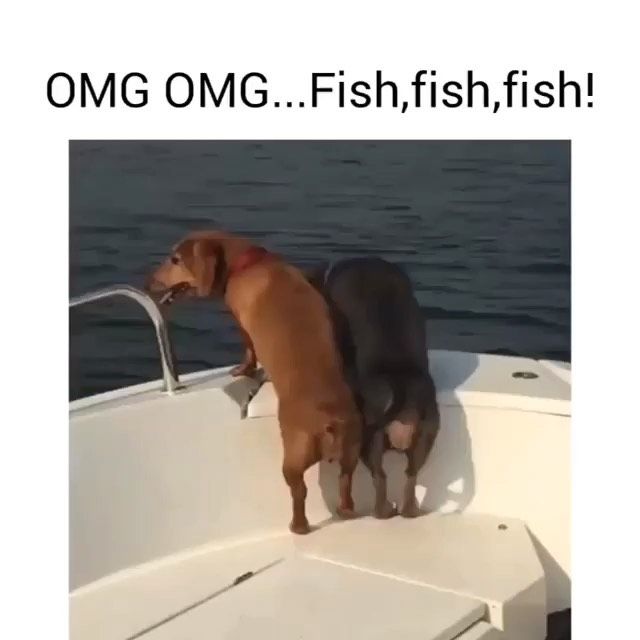 #2

When you hear she likes tall guys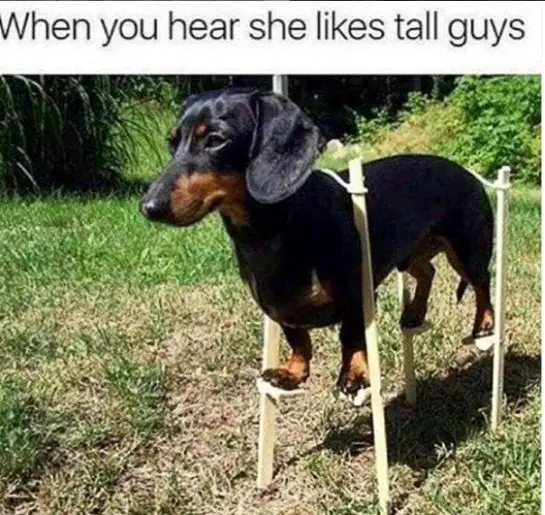 #3

Get in loser we're going to petsmart