The Beagle is a popular family dog. Over the past few years, he has gradually started his way up the ladder of popularity, and for a very good reason! He is described as friendly and fun, so he is a pleasure every day, and since he is a small to medium-sized dog, he will make a great pet for those with small children, especially because he is so affectionate with them.
This curious dog loves to explore everything and leaves no stone unturned, but be sure to keep him on a leash as he is an independent little guy who, any day of the week, will choose a scent over his master's orders.
Mixed dogs are wonderful creatures, not only are they the best of both worlds, but they are also slightly healthier as it expands their gene pool. Fortunately, the beagle is already a relatively healthy dog, with a lifespan of 10 to 15 years.
#1

Beagleman: Doberman and Beagle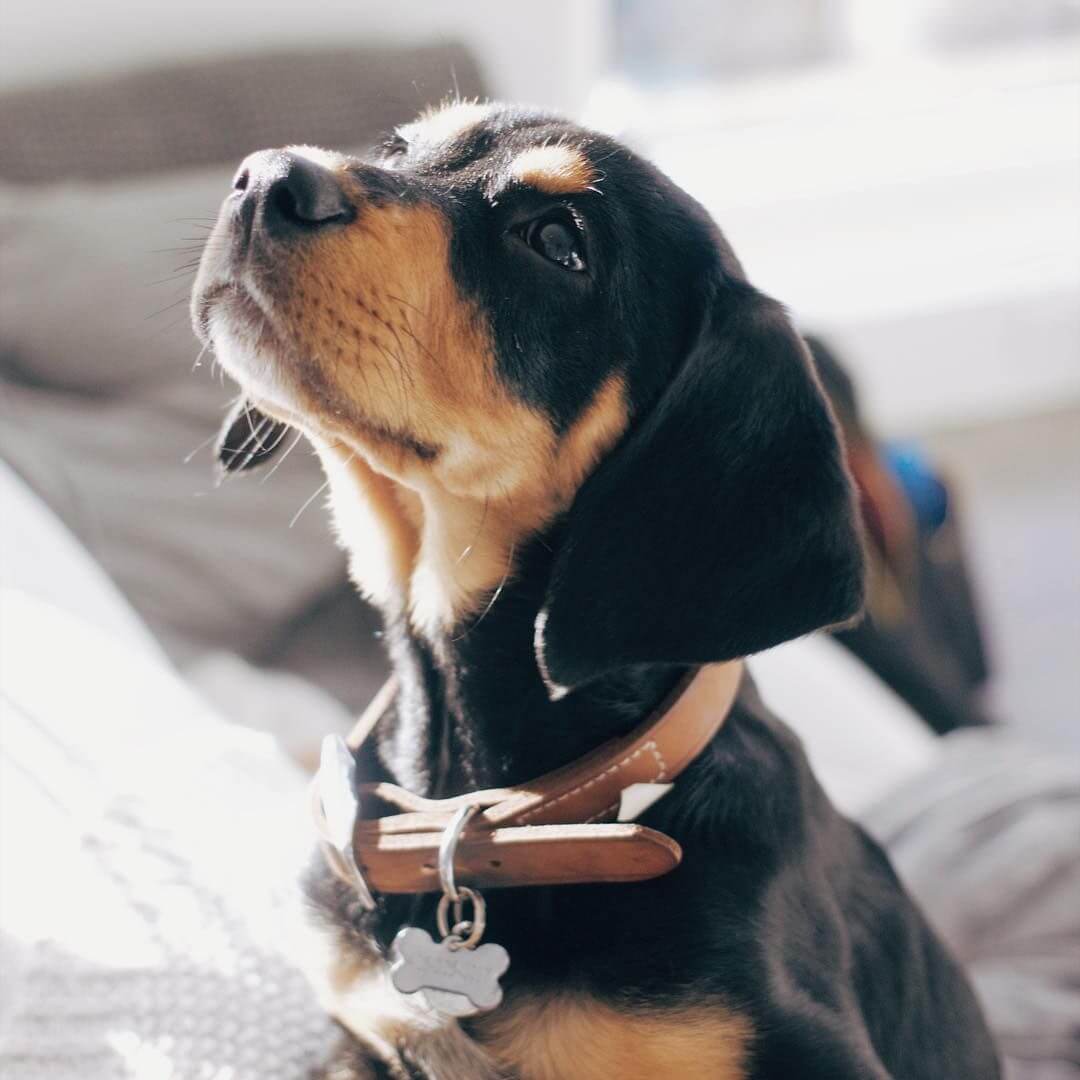 #2

Beaski : Siberian Husky and Beagle
#3

Beaglier: Cavalier King Charles and Beagle