People who surround themselves with beautiful, harmonious things will want their pets to have a harmonious name. Of course, everyone has different tastes, but more often, in this case, the names of famous people, as well as mythological heroes, gods, and just good-sounding words are taken.
Below we offer a list of possible names for your white fluffy dogs:
Fluffy Dog Names for White Puppies – Male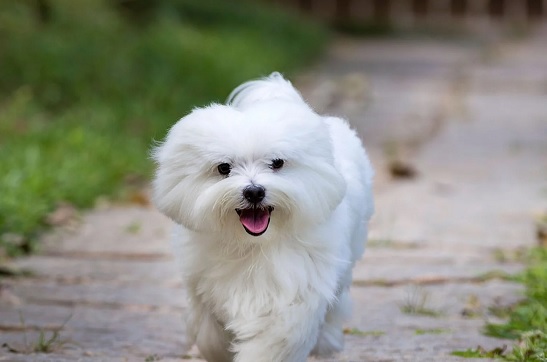 Moose
Phantom
Bigfoot
Spirit
Stormy
Paddington
Beowulf
Dusty
Captain Floof
Fluffy Dog Names for White Puppies – Female
Fluffy
Truffle
Charmin
Sparkles
Softy
Snowflake
Fuzzy
Fluffball
Best White Fluffy Dog Names
Wookiee
Buster (Dustbuster)
Cloud
Harry
Taz
Scruffy
Ringo
Frizzle (Frizz)
Ziggy
Ruffles
Noodle
Shaggy
Simba
Bear
Marshmallow
If you have not found your fluffy white dog name here, write in the comments, and we will be happy to include it in the list!