We introduce you to the most beautiful Japanese dog names for males and females. Dog names from Japan often have a special meaning. We explain these so that you can find a meaningful name for your darling.
Japanese Dog Breeds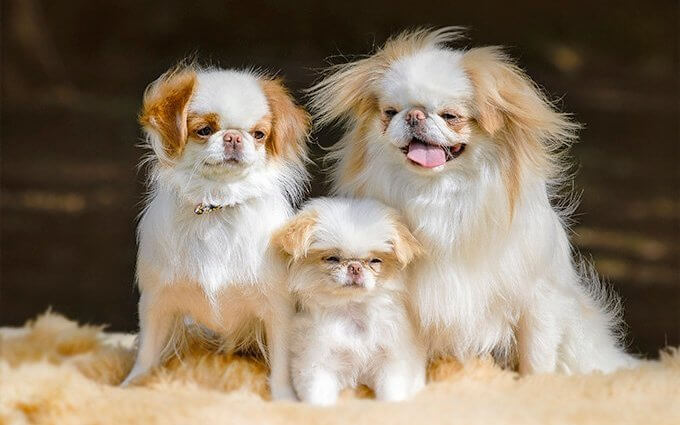 Japanese dog names go particularly well with companions from this part of the world. This makes them great names for Japanese dog breeds like Akita Inus, Shiba Inus, Hokkaidos, Kishus, Kais, Japanese Terriers, Shikokus, and Tosas. In addition to the names we have mentioned, masters and mistresses will also find good names for their darling in corresponding films and series.
For females and males, there are beautiful and ingenious Japanese dog names depending on their gender. We present the most popular names for loyal friends to masters and mistresses. Here is an overview of the five most beautiful four-legged names for female and male companions:
Japanese Dog Names with Meaning
Aimi
Aimi is a female given name that means "love".
Akemi
Akemi is a name for bitches and stands for "bright and beautiful".
Bara
Bara is symbolic of the "rose" and is used on female animals.
Emi
Emi is used for bitches and means "filled with beauty".
Kimi
Kimi means "the incomparable" and is used by dog ladies.
Daiki
Daiki is a nice name for a male and means "great glow".
Chivoko
Chivoko stands for "child of eternity" and is used for dog owners.
Kanoi
Kano means "strength" and is the appropriate name for males.
Hoshi
Hoshi means "star" and is a great name for male animals.
Rai
Rai stands for "trust" and is a name for males.