Central Asian Shepherd Dog is one of the most ancient breeds, which has survived to this day almost in its original form. Originally bred as a shepherd and guard dog, the Central Asian Shepherd Dog has retained to this day the pronounced instincts of a guard and a fearless protector. The huge size, self-confidence, manifested in every movement of an adult animal, inevitably cause the respect of everyone who has ever met the Central Asian Shepherd Dog. Central Asian Shepherd Dog is on the top list of the strongest dogs.
#1

The type of higher nervous activity in Central Asian Shepherd Dog can be classified as balanced-calm.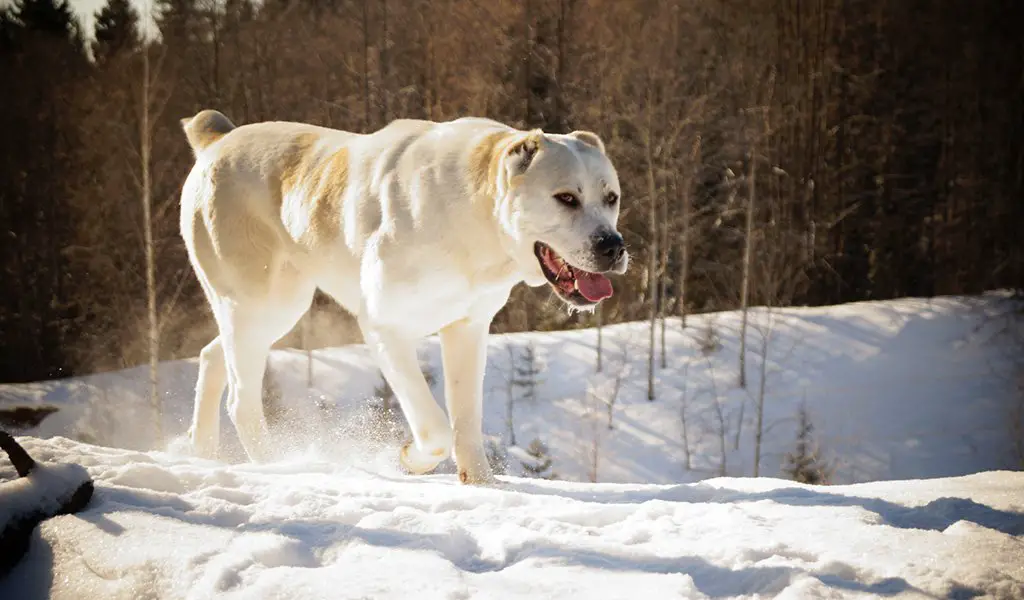 The balance of mental processes is manifested in the following behavioral reactions: dogs are calm and not subject to fussiness. Compared to males, the psyche of bitches is more dynamic.
#2

Central Asian Shepherd Dog character is seasoned, proud and independent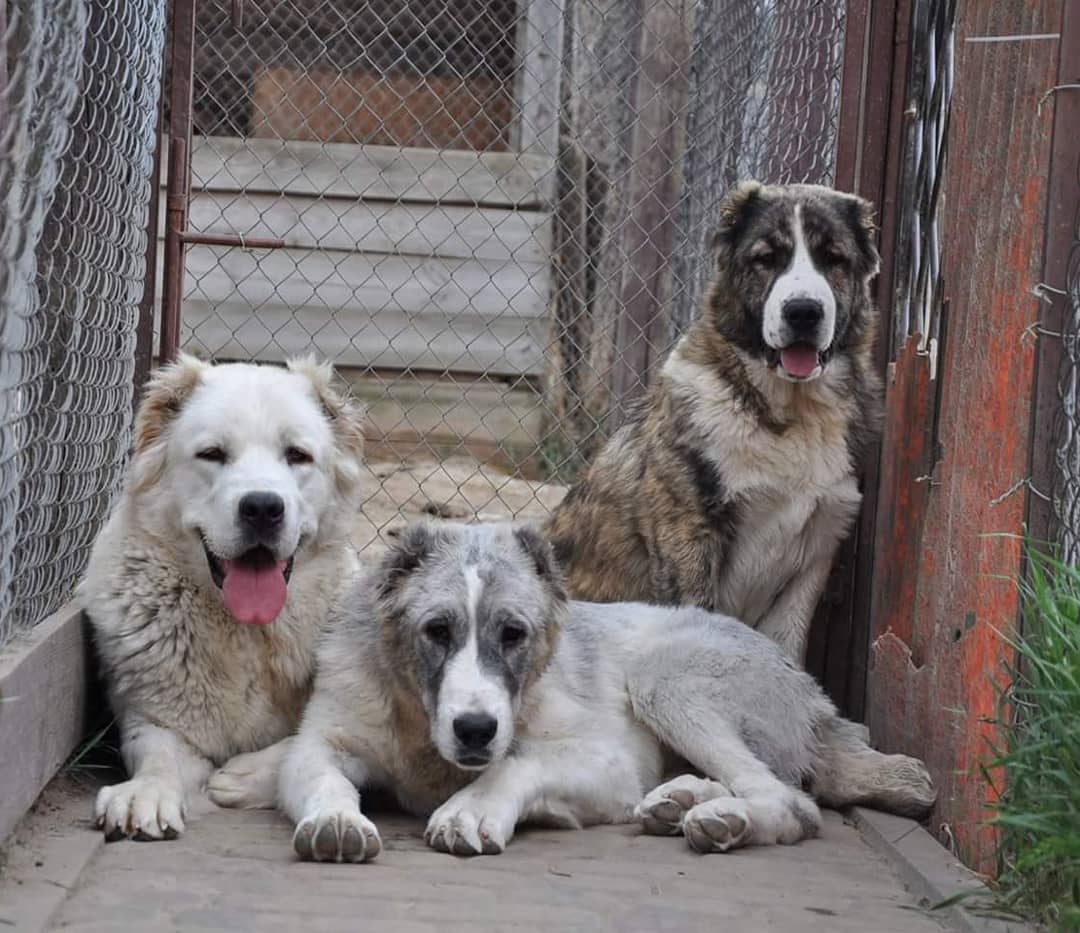 The dog is distinguished by self-confidence and even some mystery. In relation to strangers, the animal behaves distrustfully and wary, at the same time showing an amazing sensitivity to the mood of the owner. The lifestyle of the ancestors did not leave an imprint of simplicity and rudeness on the behavior of the Central Asian Shepherd Dog; this dog is more likely to have a serious attitude towards life with a touch of slight arrogance.
#3

The Central Asian Shepherd Dog is prone to quick social adaptation and will easily find its place in a person's family.
The attitude of the Central Asian Shepherd Dog to other members of the "pack" can be characterized as peaceful. They also calmly react to pets living with them under the same roof. Asians treat children very well, and the difference "friend or foe" in this case is not taken into account by the dog.