The Pomeranian is a tiny fidget with a pretty face who cannot imagine life without active walks in the fresh air. The breed combines remarkable intelligence and temperamental character of large relatives. This teddy bear will fearlessly rush to your defense if it sees an enemy in a random passer-by. Despite loyalty and love, the Pomeranian will not sit at the owner's feet for a long time. For him, lying in the foliage and throwing out energy in an active game is much more interesting.
#1

Looking at the little ball coiled comfortably in an armchair, it is difficult to imagine that his ancestors were several times larger and lived in the territory of modern northern European countries.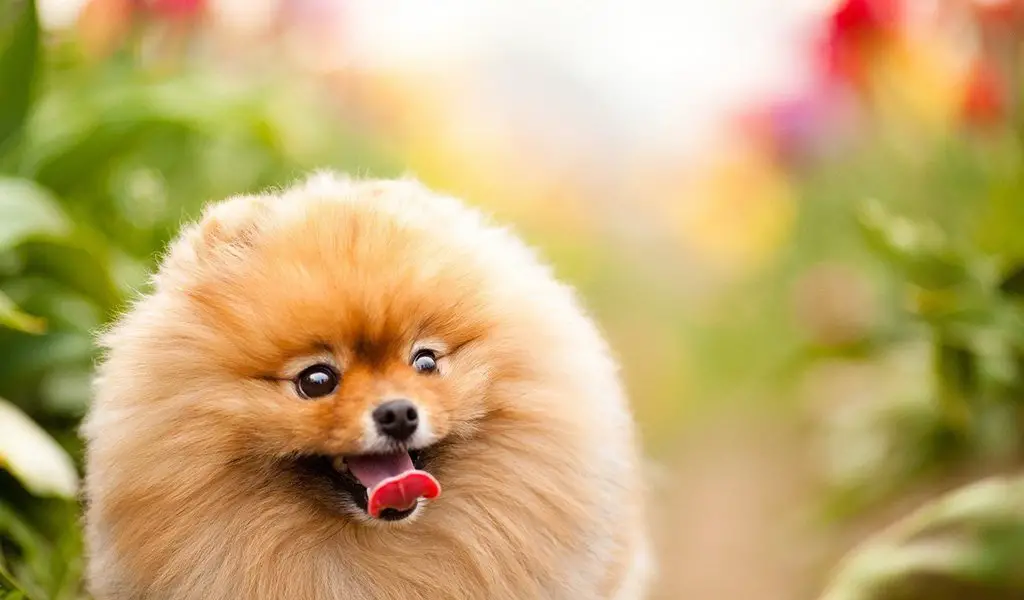 This is evidenced by the archaeological burials of the Neolithic era. The so-called peat dogs were used for locomotion due to their endurance and strength. It should be noted that this method is still widespread in Iceland and Lapland. In the southern territories, these dogs were bred to guard ships in ports or property. The era of the Middle Ages radically changed the attitude towards them: a pretty appearance and indomitable energy earned the love of the European aristocracy. Increasingly, noble ladies and august persons appeared at social events in the company of a four-legged companion.
#2

The inhabitants of Germany were the first to show a sincere interest in the breed from which the Pomeranian spitz originated.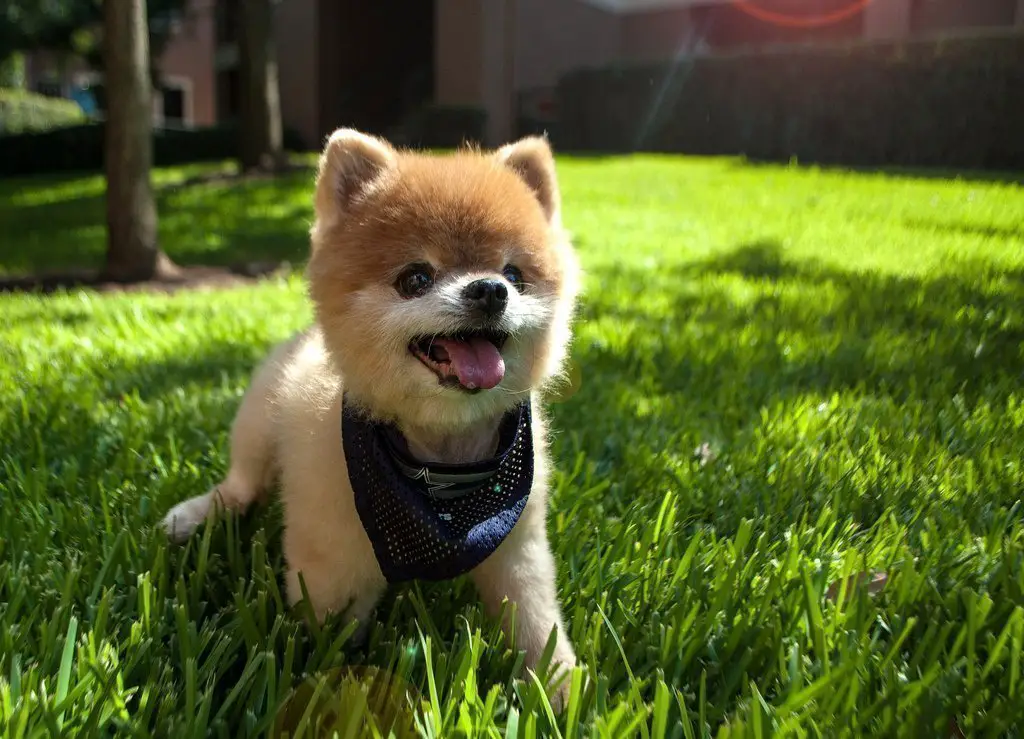 It was here that Spitshund dogs began to be bred, which by the 18th century spread throughout the medieval state. For a long time, dog handlers could not come to an agreement: where did the Pomeranian spitz come from? The laurels passed either to the German city of Württemberg, the center of dog breeding or to Pomerania, the Prussian province. Many experts have made bold claims when comparing Spitz to dogs that lived in China, Ancient Egypt, and Greece. As a result, the right to be considered the homeland of this breed was assigned to Pomerania.
#3

The first individuals weighed about 15 kilograms and outnumbered modern Pomeranians.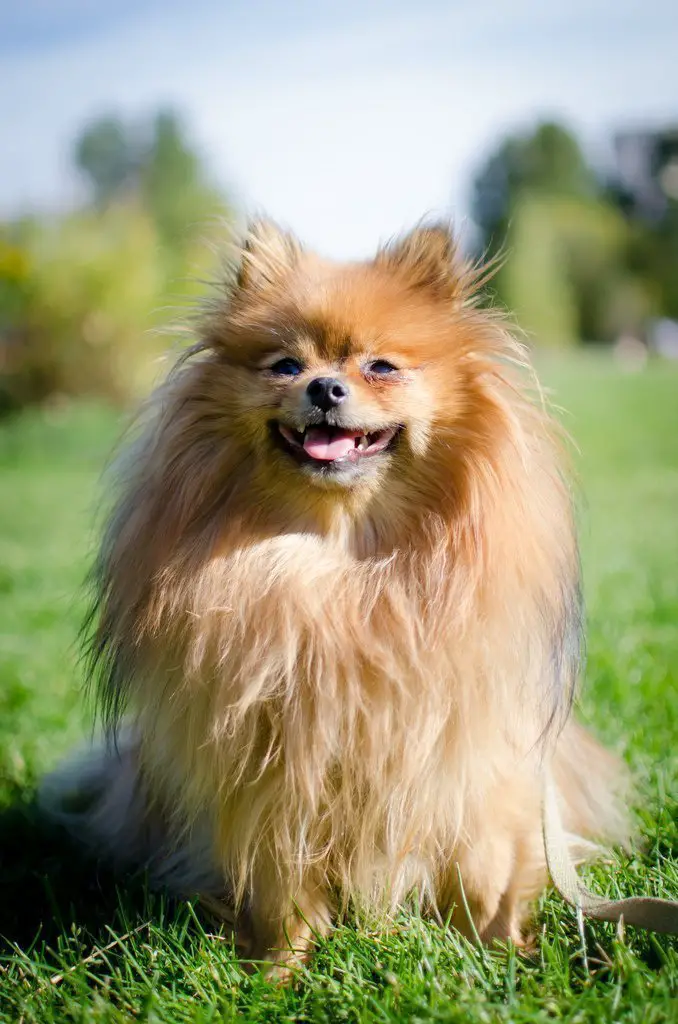 Wishing to make the breed more compact, German breeders selected the smallest specimens for breeding. This business was continued in England, where the Pomeranian "played" with new colors.