Everybody recognizes handsome retrievers with golden sandy coats. Very smart, quick-witted, and cheerful Goldens are the dream of every second child.
Golden Retriever: Interesting Facts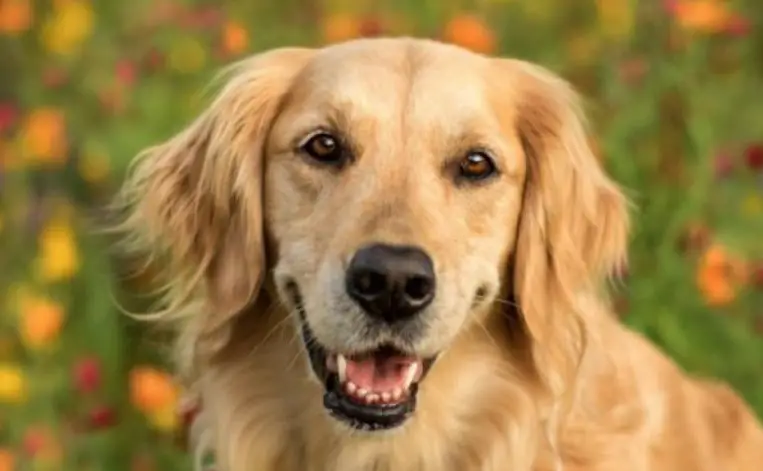 Those who are planning to acquire a dog of this breed or are already the owner and friend of the retriever will be interested in reading a few facts about them:
Only a retriever can compete with the popular Golden.
Golden Retrievers, due to their ability to learn and train, become frequent guests on television, acting in films, and taking part in various shows.
The behavior of these animals remains puppy for a very long time – up to 3 years.
The first three to receive titles from the American Kennel Club were just golden.
In terms of intellectual development, these dogs can be safely compared with shepherds and border collies.
Golden Retrievers are excellent swimmers.
Initially, the breed was bred for hunting, but today it is practically not used for its intended purpose.
The breed is divided into two subgroups: English and American.
Retrievers can be called "owls" as they are more active in the evening and at night.
Dogs of this breed are especially susceptible to the development of cancer.
This list is neither exhaustive nor complete. Each dog is unique and interesting with its own positive and negative characteristics.