#10

In order to do justice to the nature of the Border Collie, one must be aware that the Border Collie is an absolute workhorse.
Doing justice to it means dealing intensively with the animal. The Border Collie runs along on the bike for several kilometers, then rushes after balls that are thrown for hours and never tires of being kept busy. Anyone who relies purely on using the border with physical training will quickly be taught a lesson.
#11

From a scientific point of view, the Boder Collie is the most intelligent dog in the world, and therefore it must be treated accordingly and mentally challenged and encouraged.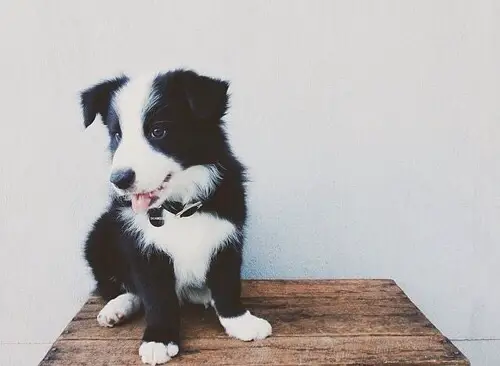 Only then does the calm, sensitive and loving side come into its own. With his will to please, he will always try to please his people as much as possible. He also seeks constant proximity to his family and is regarded as a very affectionate contemporary.
#12

It is not afraid of contact with strangers. He encounters other people in a neutral manner or with a positive attitude.