The Labrador Retriever is one of the friendliest and most popular breeds in the world. The wonderful character, intelligence, and devotion of these dogs are legendary.
#1

For Labradors – males, the normal weight is from 30 to 36 kg. Bitches – 25 – 32 kg.
#2

Labradors can gain weight quickly from poor dietary habits, which can lead to heart disease.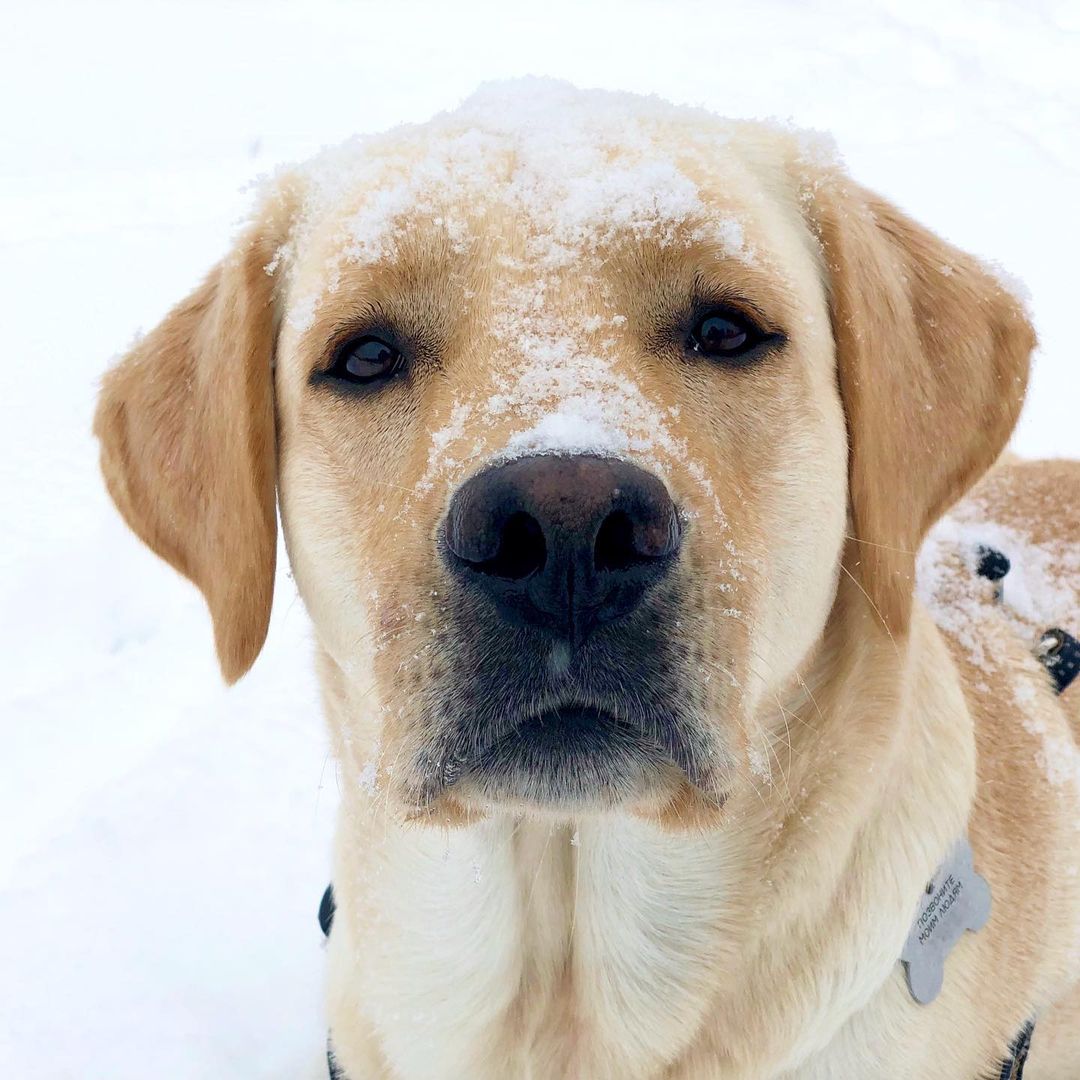 #3

Height at the withers: In males – 56-57 cm; In bitches – 54-56 cm.