The Cavalier King Charles Spaniel is a family dog, a decorative breed of dog. Affectionate, intelligent, loyal, completely non-aggressive, the gentleman is a wonderful friend for children and adults. Keeping dogs of this breed is not difficult. Their long, silky coat does not need a special haircut, simple daily grooming is enough to keep them bright and elegant at all times.
#1

The character of this little spaniel is in keeping with its knighthood.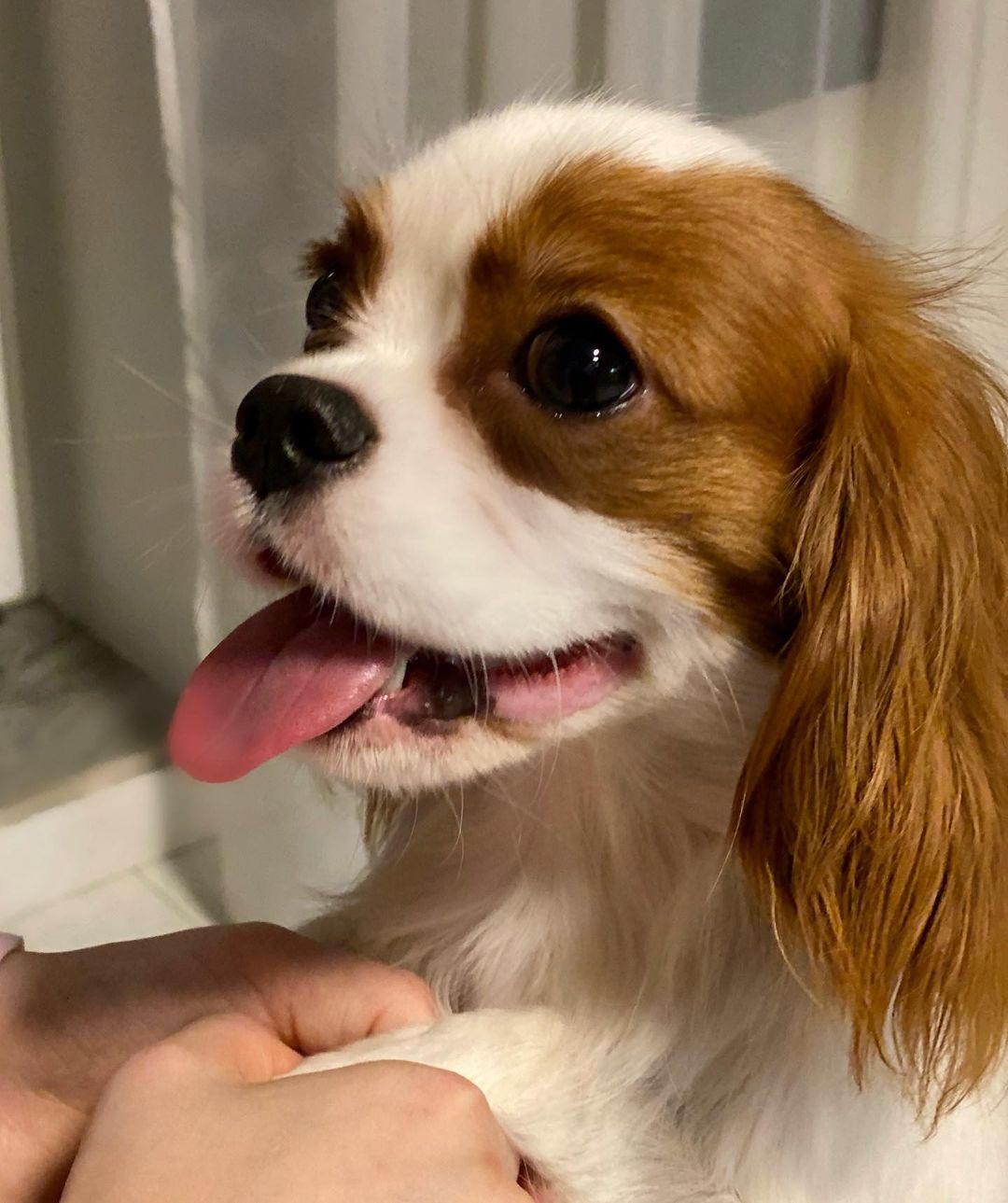 #2

It is a family pet, sociable and loving to be in the spotlight.
#3

He adores people and, in particular, children.