The Akita Inu does not back down from challenges and does not frighten easily. Wow. Much Akita dog. Many cute. Such cute. Very canine. So surprise! Wow.
#1

This is a 100% real picture of you in the future.
#2

Things that are normally for human children are now for your Akita Inu…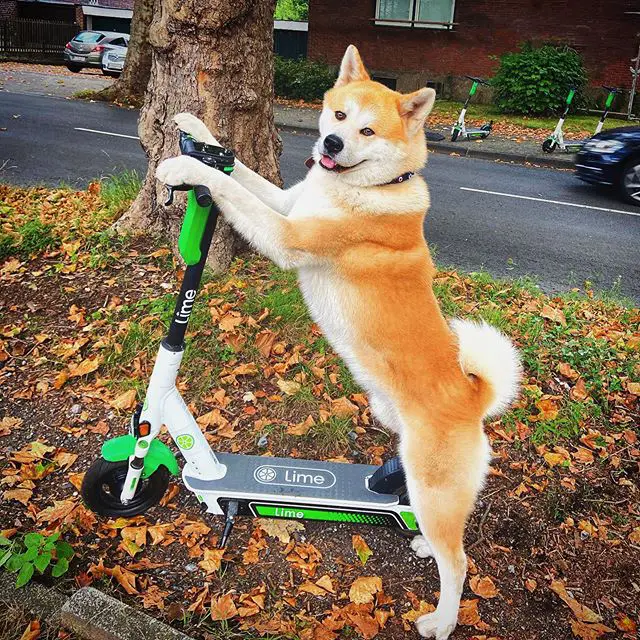 #3

This is your life goal.