Pembroke Welsh Corgi are dogs that can truly enjoy life. It seems that these cute dogs simply do not know what blues and bad moods are. Communication with the owner walks, and even work – everything gives the dogs pleasure. Their smiling face, full of enthusiasm and optimism cannot leave anyone indifferent.
Do you like Corgi memes?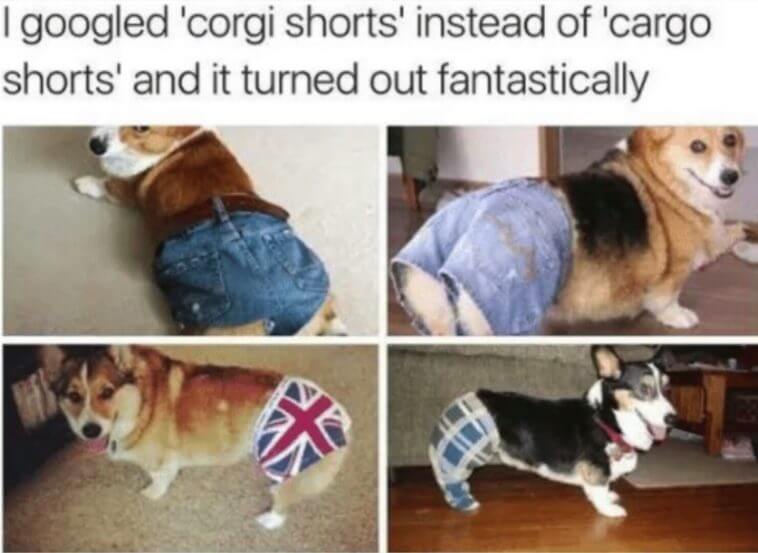 #2

When your mom yells at you in front of your friends.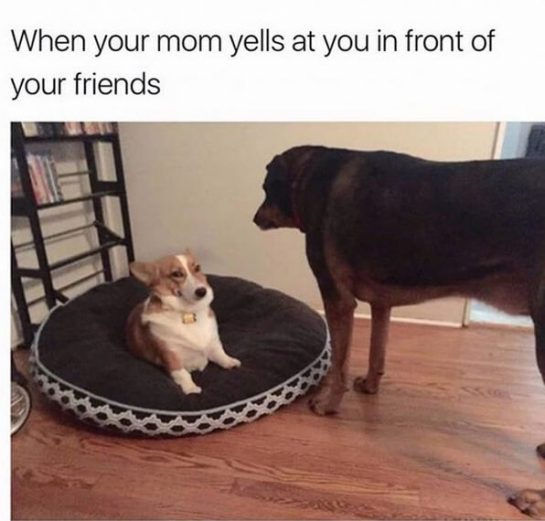 #3

Don't ship puppies in the mail…