This story happened when I was still very little, now I can't say exactly how many years ago, it seems, I was then four, maybe five years old. As a child, I was mischievous and disobedient, however, like all children. Just like all children, at the slightest opportunity, I was immediately sent to my grandparents – and my parents could have a rest, and I was much better and more fun in nature.
What can you do in the village with your grandmother? – Of course, I spent all the time in nature and my main companion was Jack – a huge shepherd dog, designed to guard my grandmother's house. Despite his considerable size, Jack was a kind and docile dog, or maybe he just understood that he could not hide anywhere from a small mischievous child like me. That is why everything that I did, and in truth, as soon as I did not mock, the dog silently endured.
Of course, all that I did, all my atrocities, I do not remember, but one of my favorite activities was stripping the dog's hair.
No, do not think anything bad, I did it solely in order to attach it to my body, but the way it turned out – everyone has wool, but I do not – not order! The disappointment came quickly – the wool did not stick to me and did not want to climb back into Jack's skin. Actually, after that, I found myself another occupation, even more, humiliating for a dog. I don't know why, but suddenly I wondered how such a large dog has such small eyes, how this mechanism works. And what do you think, this is where the real story began, which my grandfather reluctantly witnessed, who sometimes ran past and out of the corner of his eye saw what experiments I was doing on the poor animal.
Sitting opposite Jack, I stared at him for a while, then, deciding that contact had been established, poked my finger directly into the dog's eye. My grandfather became interested in how the next experiment would end, so he tried to be around. But as soon as the old man was away for a couple of minutes, he did not find either me or Jack in the same place. At first, my grandfather thought that the dogs were tired of enduring bullying, and she ran away, but I, in turn, went to the garden or house in search of new adventures.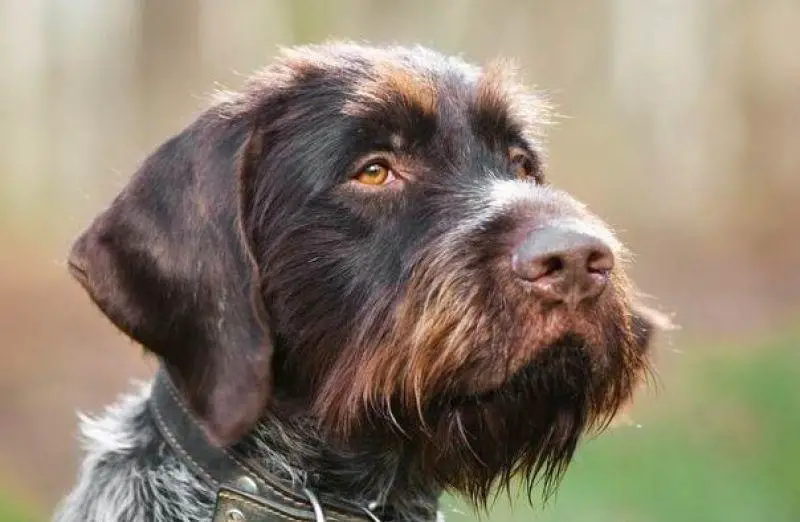 But what was his surprise when, a couple of minutes later, he heard a terribly loud children's screeching, coming from behind the house. Heading to the hearth of the scream, my grandfather saw the following picture – a good half an hour ago, the dog was holding me in his teeth, carefully lowering his face directly into the pit of coal. Surely, in this way, Jack wanted to show who is who, remembering all my mockery of him. As soon as my grandfather did not try to rescue me from "captivity", all his attempts were in vain. It was evident from Jack's satisfied face with what pleasure he conducts educational work, remembering every insult, every hair tore off his skin.
The torture on me lasted no more than five minutes, but during this time my entire short life at that moment flashed before my eyes. Finding the punishment more than sufficient, Jack gently lowered me to the ground and licked me from head to toe – we made up.
I want to tell you that my desire to mock our smaller brothers, even in order to know the world around me, was repulsed for the rest of my life. From now on, I gave preference to books, it was from them that I drew knowledge about the anatomy, character, and behavior of animals, never again practicing such experiments in my life!