#10

There are representatives of very rare and unusual colors: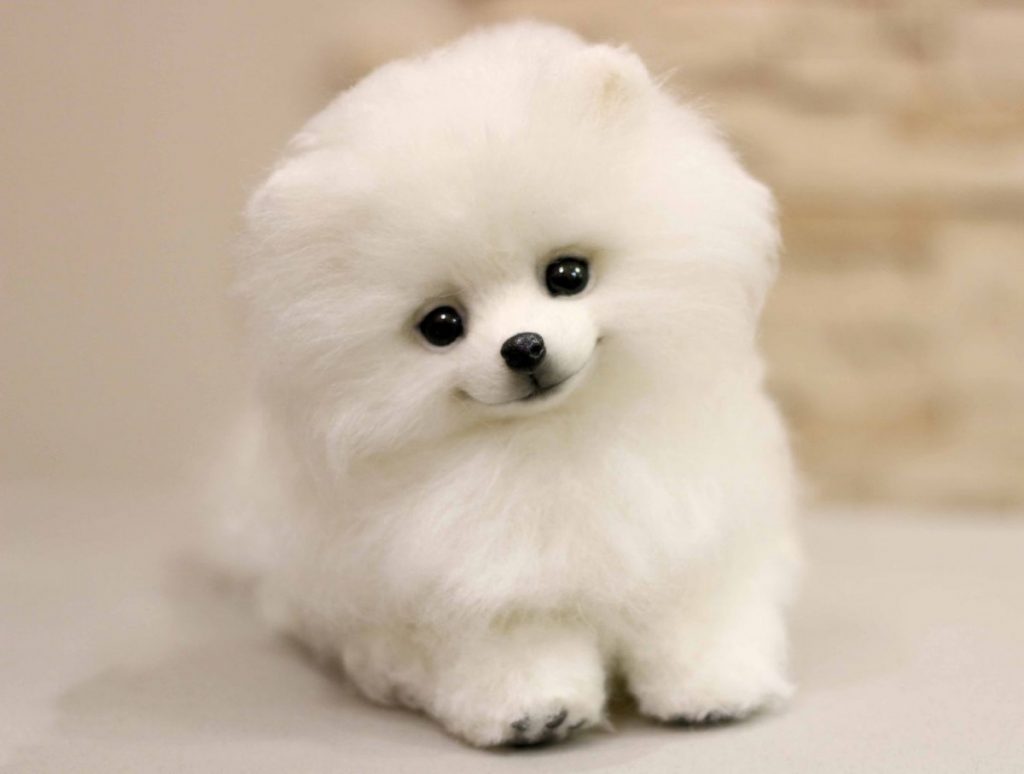 wolfish (there is no drawing on the face);
spotted;
blue and gray in different shades;
tricolor;
tiger;
with dark fur and white paws.
#11

Standard characteristics of purebred individuals: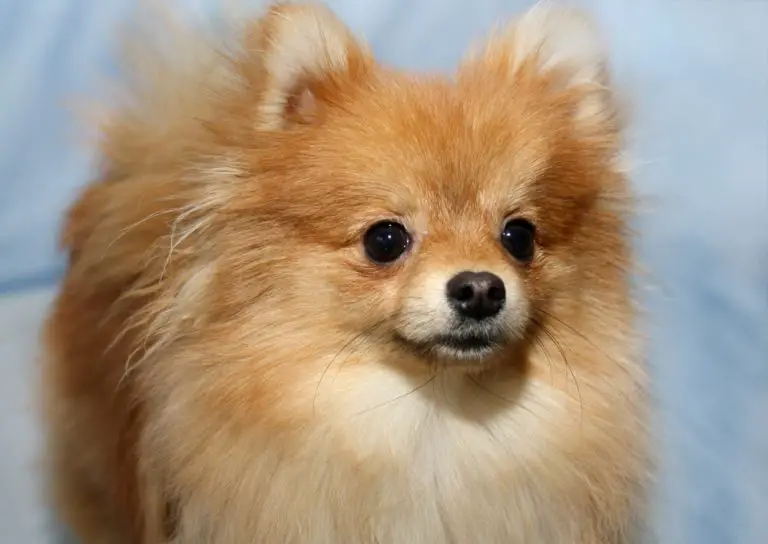 Quite strong body.
Medium head with a round forehead.
The frontal lobe protrudes above the muzzle.
The lips are dry and close to each other.
Small teeth from scissor bites.
Slightly slanted eyes.
The neck is of medium length hidden under a rich fur coat.
The sternum is deep and wide.
The back is straight.
Paws are straight and proportional.
The tail is set high.
#12

Pomeranian puppies need frequent meals. As you grow older, you need to reduce the number of feedings.