The Samoyed Laika (Samoyed) breed comes from the north, has a white color and medium height. Representatives of this breed can simultaneously be companions, faithful friends, shepherds, and watchmen. Outwardly, the dog is very beautiful and elegant, which conquers any person who looks at it. At the same time, the corners of their lips are always raised, it creates the impression that the Samoyed is smiling.
#1

The dog is distinguished by love for people and a willingness to always come to the rescue.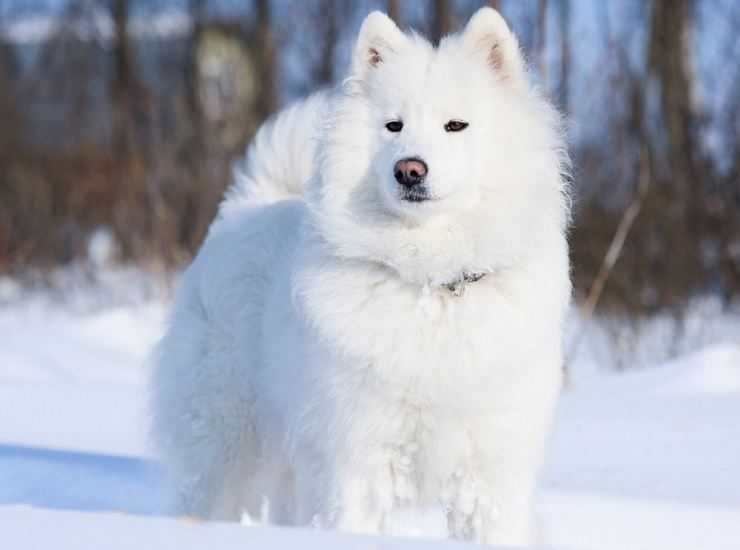 At the same time, outwardly, the dog looks very beautiful, majestic, while having a rather soft character and a fair amount of self-confidence.
#2

Their homeland is Siberia, where they are most often used in a sled for driving.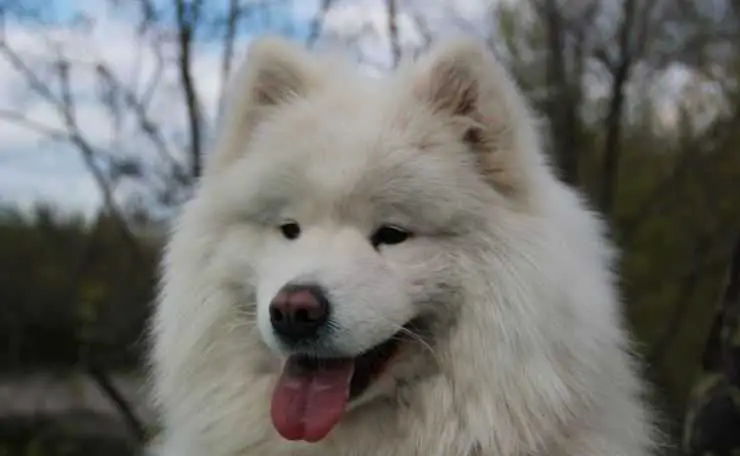 The Samoyeds are also good shepherds who keep a close eye on the reindeer that have been sent to graze.
#3

Also, the dog can be used as a live heating pad in case of special need.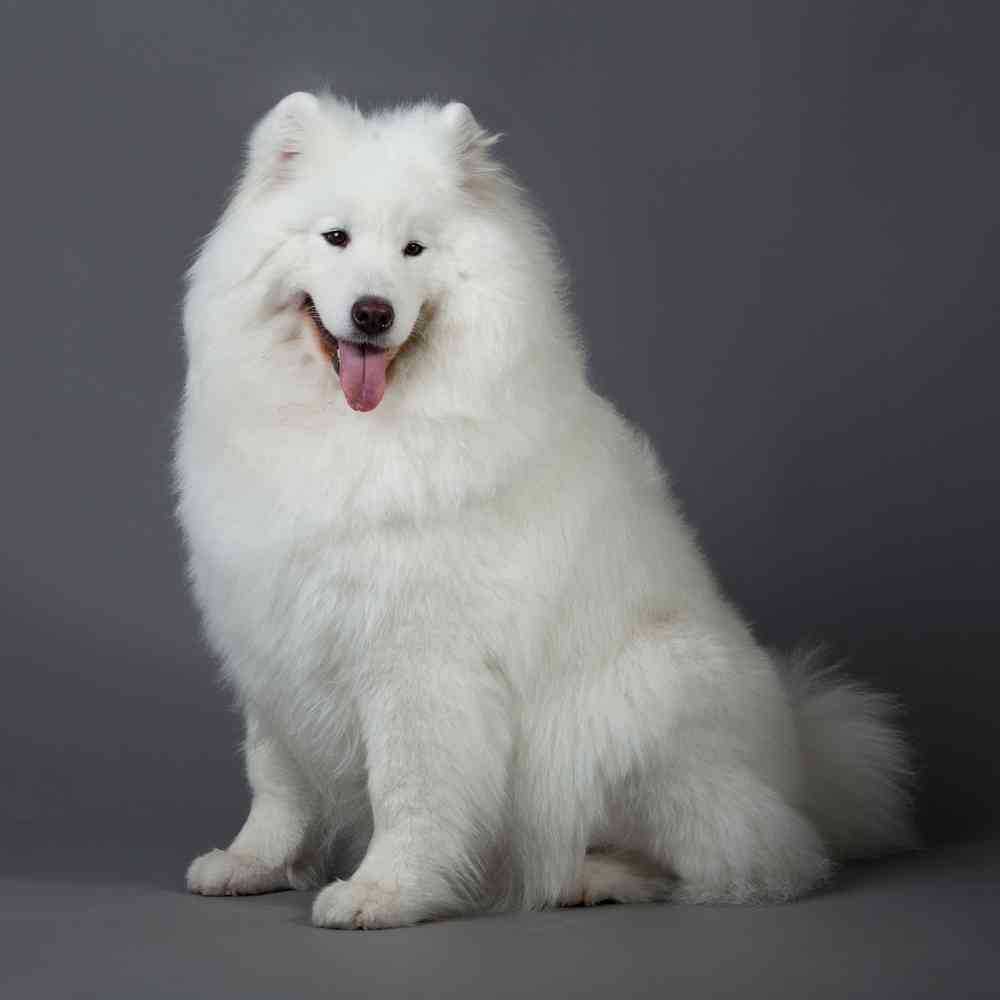 Samoyed realizes his purpose immediately after he is taken into an embrace and he lies, calmly transferring his warmth.