The Yorkshire Terrier is a small dog that has grown in popularity over the past few decades. The modest size and doll-like appearance conquered millions of hearts all over the world, and this is not surprising. But behind the cute little face is a real hunter thirsty for adventure. Despite its diminutive size, the Yorkshire Terrier possesses all the qualities that are inherent in large dogs: courage, curiosity, loyalty, and quick wit. Moreover, it is a very wayward dog breed. Doing something sneakily, chewing on wires, chasing a cat – all this can be expected from a small pet. However, having a leader in the family and proper training will certainly help discipline the prankster. Thanks to the intelligence and quick wits, Yorkies learn quite easily and quickly.
#1

Irreplaceable, loving and beloved, and most importantly – problem-free!
#2

Small, comfortable, easy to learn, knows the place.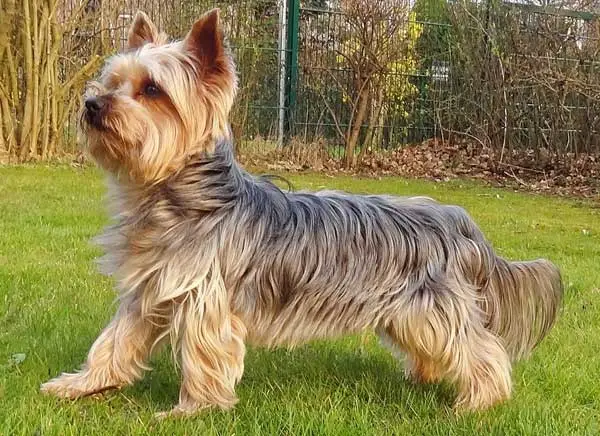 #3

Dear friend and joy at home